Pluto Tv is a great streaming app that comes with over a hundred channels and shows, and it's completely free. The pluto tv streaming app is adaptable to both high & low-end devices. So, you can use this app on your smart Tv and any other device that supports this app.
Yes, Pluto Tv is a free app, but it provides support like a premium streaming app. The only catch is you'll face a lot of unnecessary ads while streaming your favorite content. You get access to thousands of movies and Tv shows with the Pluto Tv app.
If you want to watch Pluto TV on your smart TV, all you need to do is follow the upcoming segment on this article below?
What Is Pluto TV?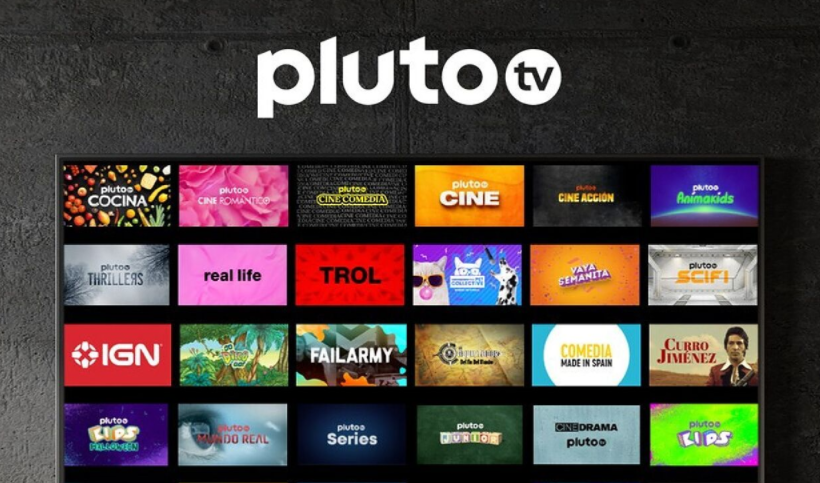 The Puto Tv streaming app is an OTT(Over The Top) service. It means Pluto Tv connects through the internet, rather than a dedicated line by air like other Tv channels on tubes.
The Pluto Tv comes with an advertised add-on service which is very common with free apps. You can either visit their native website or download the app on your preferred devices to use this app.
The pluto tv app is also available for your desktop/laptop, download the pluto tv app for windows to use the app on your computer. Thus, you will be able to watch different types of content that this app offers from your computer as well. 
Essential Steps To Access Pluto Tv On Your Smart Tv
Before you start, check if your smart Tv supports the google play service or not. You must have this service to get access to the Pluto Tv app.
However, nowadays, all smart TVs have an inbuilt android service system that allows you to get free access to the google play store. Let's find out how you can start streaming on your personal device.
Step-1: Log In To The Google Play Store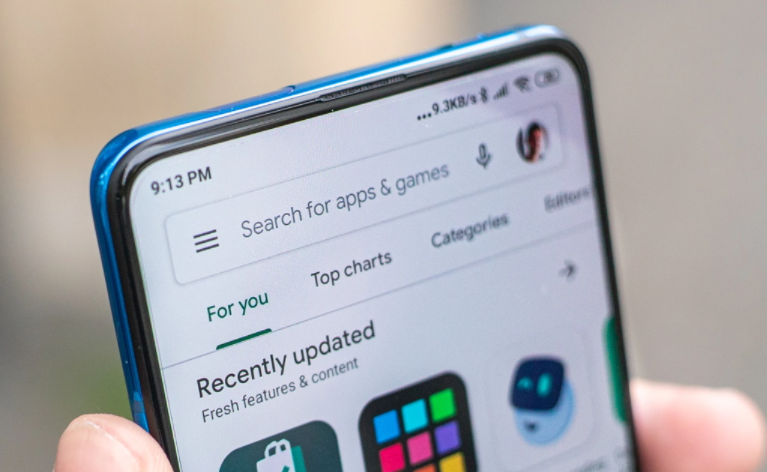 The first step is to open the google play store from your smart Tv and log in to the service using your user id and passcode.
Step-2: Search For Pluto Tv App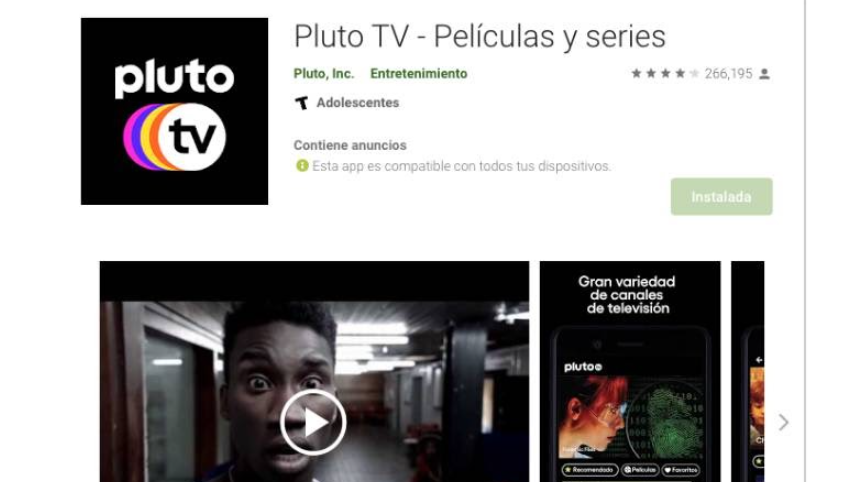 When you're logged in to the google-play service, just go to the search bar and type "Pluto Tv" with the help of the Tv remote control, and click on search to find the app.
Step-3: Find Out The Pluto Tv App From The Search Result
Then you'll see several types of streaming apps as a search result. Find the app named "Pluto Tv- Live Tv and Movies."
Step-4: Download And Install
After finding the Pluto Tv app, it's time to download the app in smart Tv's internal storage, and next, you'll see that it's automatically installing the app on your smart Tv system.
Step-5: Lunch The Pluto Tv App
Once you are done with the installation, become a member with your name and email account on the app's server. You can use a preferable email to complete the sign-up process.
A code will appear on your email from the app's server. You'll see six boxes showing on the Tv display; enter those codes to fill up the box. After that, you'll be able to start streaming with this app on your device.
Note: the app doesn't require your registration. If you wish you can use the app without going through any signing up.
Another thing is, at the beginning of using the app, it can get confusing. It'll take some time to get used to the user interface.
Internet Speed Requirement For Pluto Tv App
Any streaming app requires a faster internet service for fewer latency () issues. The Pluto Tv is no different.
Whereas the Pluto app company hasn't mentioned specific speed requirements on their native page, it's better to have a fast internet speed to have a smooth streaming experience.
We recommend you need more than 5mbps internet speed to have a smooth experience running the Pluto Tv app.
Benefits Of Using The Pluto App
The Pluto app for streaming different types of movies, news, and Tv shows is very popular among thousands of users. This app has increased its popularity because of its benefits to the user.
Let's have a quick look at those benefits. Shall we?
100% free:
As we mentioned at the beginning of the topic, the Pluto app is completely free to use. No charge or payment is required to use this app.
Just go and visit their native website or download the Pluto Tv app, and you can immediately start watching the movies, Tv shows, and news channels, whatever your heart desires.
Constant Updates
The Pluto app server constantly updates their daily content like movies, Tv shows, etc. You won't get bored by watching the same content.
This constant update feature also helps fix the bugs in the interface, which hinders your viewing pleasure.
Easy To Use
The Pluto app comes with an all-in-one interface which makes this app somewhat simple to get used to. You don't require any kind of manual or tips to learn about this app. You can go to the search bar and find any movies or Tv shows you want to see.
Different Device Compatibility
This app is compatible with almost any device like PC, Android Mobile, smart Tv, etc. this compatibility feature allows you to watch your favorite movies and Tv shows anywhere from any device.
Different Types Of Content
The Pluto app holds different types of content such as movies, hundreds of live Tv channels, thousands of movies on demand, and 45+ channels in the Spanish language.
Movies On-demand
If it's not enough, the Pluto app has hundreds of new and old movies, but it provides movies on your demand. The Pluto app creates a folder on which you'll find different types of movies that other users have requested.
You can also find newly released movies like the Adams Family, Hotel Transylvania 4, Road to Perdition, and many more.
Why Choose Pluto Over Premium Streaming Apps?
To be blunt, Pluto is a free app for starters, so it's obvious that it won't have as many features as a premium streaming app. But if you don't mind free streaming with a few ads, there's no other better than the Pluto app.
On the other hand, premium streaming channels like Netflix, amazon prime, and HBO plus subscription can pile up over the years as these subscription costs gradually increase, adding new features like ultra HD quality.
Final Thoughts
Overall, the Pluto Tv app is a great package considering it's a free app. Many premium streaming apps provide the same service depending on the payment. You can find some great content as soon as they are released.
If you're not someone who wants to watch movies and Tv shows before anyone without getting any movie spoilers, you should use the Pluto app for sure. This app will provide a lot of good content with a bit of delay.
We've given the proper procedure of using the Pluto Tv app on your smart Tv. After reading this article from beginning to end, you will be able to use this app on your smart Tv with no problem.
Enjoy watching your favorite content for free.