Contents
Ensure there's great sound
Make sure you have the right gear
Practice, practice, practice
Play with friends
Take a break
Backup your games to the cloud
Across 2020, the online console gaming market grew to more than 57 million players. With Asia Pacific and North America deemed the two largest regions for growth, the online gaming segment is only continuing to grow. Thanks to increased access to the internet across the world and ever improving technology, online gaming has come a long way since the days of pacman.
Players once needed a room full of hefty equipment and had to wait hours for games to download onto their hardware in order to play. Yet today, there's a variety of ways to play, from online streaming platforms like Google Stadia and Apple Arcade, to apps and in-browser games.
If you're looking for a way to make your gaming experience even better, here's 5 ways to to enhance your experience and get more in the zone with your game…
1. Ensuring there's great sound
Having a great sound system is one of the best ways to make yourself feel fully immersed in the game. The best option is to get yourself a surround sound system as this will make it feel like you're really in the world of the game and block out any background noise. There are a range of great surround sound systems on the market. However, if you're on a tight budget a sound bar can also be a good option.
Another option is to get a good quality gaming headset. This is a good option if you're going to be playing games and communicating with other players, such as in Fifa or Fortnite. There are a range of options on the market with the Xbox one gaming headset being one of the best options.
If you want to go all out, you could even get hold of the Philips Hue strip lighting and put this around the room. These have the ability to be connected to your tv or music to add another level of atmosphere to your gaming experience.
2. Make sure you've got all the gear
There's nothing worse than being in the middle of a game, only for your internet to give up on you because you don't have enough bandwidth. Or your console continuously crashing because it can't handle the brand new game you've just bought. Having a low network speed or a poor connection between your device and the Wi-Fi router can really negatively impact your game.
It's worth paying a little extra to find a high speed broadband provider that offers unlimited bandwidth. Make sure you do your research online to see what the best provider is for you local area.
In terms of the platform you're playing on, make sure your chosen game can be accommodated, for example, if you're playing via online poker via desktop, choose a provider which will goes to great lengths to ensure every player can access the software. There's no doubting that Mac poker is a cut above the rest. Mobile play is great, but playing online via a Mac is an experience which can't be matched.
3. Practice, practice, practice
Let's be honest, gaming is no fun if you keep losing. It's important to put in plenty of hours to ensure you aren't routinely finishing bottom of the leaderboard. Putting in the hours doesn't always mean sitting behind your screen for hours on end either, educate yourself on your game of choice – read about it online or in books, for the well-known games, there are plenty of YouTubers and bloggers who offer great advice.
4. Play with friends
Gaming with friends can enhance the experience and make it more enjoyable, while allowing you to catch up with people you may not have been able to see for a while. With many games now offering multi-player options and team and battle modes, it's a great opportunity to team up with your friends to get past that tricky level, or even go head to head.
Playing with friends is also likely to bring out your inner competitive streak and will encourage you to improve your gaming skills and not only challenge your friends but also challenge yourself.
5. Take a break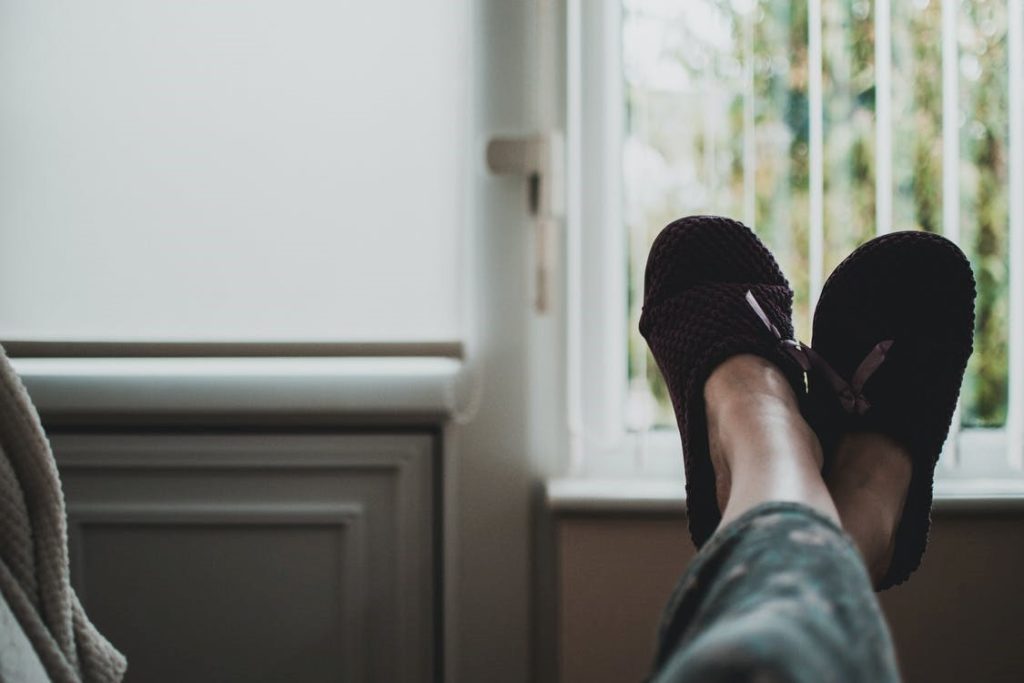 You might be thinking 'how would this improve my gaming experience?', but taking a break to stretch your legs and get some fresh air can help to ease any frustrations from the game and give your eyes a break from the screen. It's also important not to forget to stay hydrated as you can lose your ability to focus if you get dehydrated.
6. Backup your games to the cloud
There's nothing worse than getting ahead in your favourite game, only for it to glitch out and you lose all of your progress. Make sure you backup your game to either external hardware or the cloud on a regular basis to avoid any disappointment.
Overall, making sure that you have a dedicated space when you can focus on the game and be free of distractions will enhance your gaming experience. Sometimes there's nothing better than shutting out the daylight, cranking up the volume and getting lost in your favourite game for a few hours… or maybe even six.