Whether you are working in this industry or not, it's good to keep yourself up to date with information about an industry powered via the 'technology of the future.' We are talking about 3D Printing – The technology that has given new roots to the manufacturing sector. So if you are wondering, how can you stay up to date with the advancements in that field? Well, a simple but effective answer to your question is, by reading our article. 
In this article, we state the launches and industry developments in the 3D Printing industry in 2020. The article aims to provide you a month-by-month insight, gaining which you can make calculative predictions about the year 2021. You can use hindsight with the details we have curated below for better understanding of how 3D Printing is impacting us.
 Automobile advances-driven January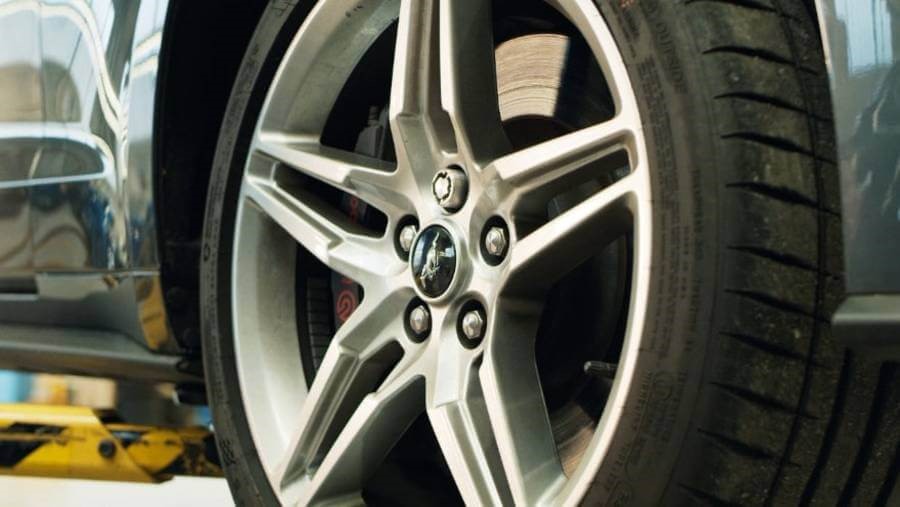 Collaborating with the German Additive Manufacturing EOS, Ford introduced a metal 3D Printed rim lug nut. Installation of this component on a vehicle would mean increasing its security. The unique feature of this part is to recognize sound wave patterns from a simple sentence and hence provide an extra layer of security similar to fingerprint recognition. Raphael Koch of Ford-Werke Gmbh said how, "3D Printing is really a game-changer for car production, and we think that 3D Printing and 3D Printed parts will increase a lot in the future."
Enormous February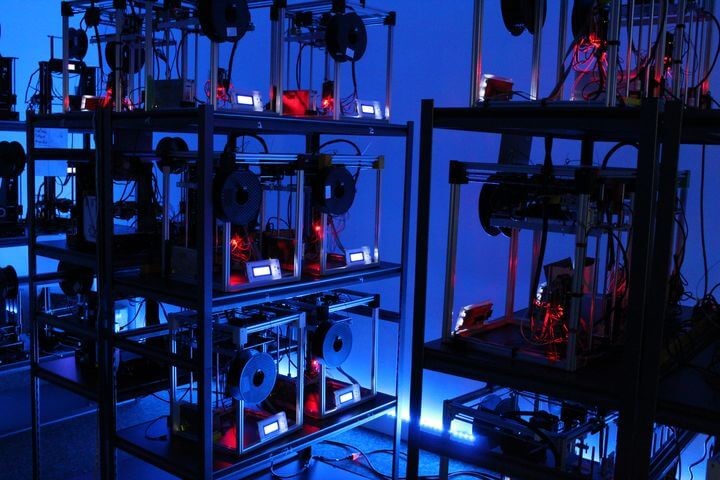 Fed up using low-cost desktop 3D printers' slow print speed, Slant Concepts build the world's largest 3D printer farm. The setup includes rows and rows of printers that glow blue lights and churn plastic 24*7. All the machines operating on this farm run independently from each other via the cloud. All the manpower needed for running them and collecting parts when their printings complete, is a couple of technicians.
Fighting Covid-19 in March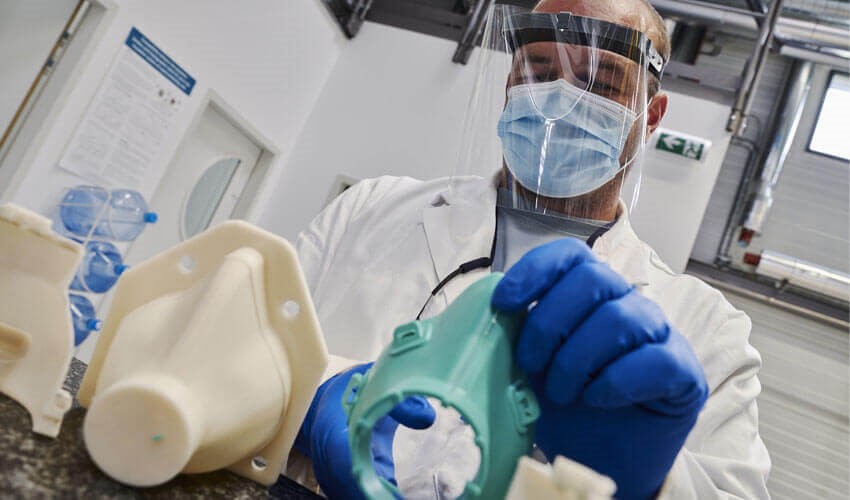 Companies involved in the additive manufacturing industry had an answer to all the government safety measures taken to curb the spread of the virus with the ongoing manufacturing of PPE kits. Be it ventilators or protective gear for helping treat patients infected by the virus, 3D Printing technology truly led the responsibility of manufacturing without infecting or spreading the virus.
Automated April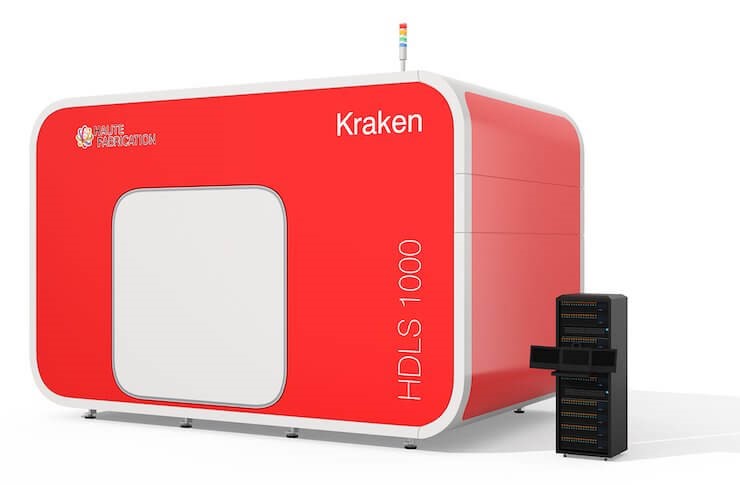 Haute fabrication based in Texas, USA, launched a fully automated contract Additive Manufacturing service backed by a self-learning metal laser sintering technology. Development and deployment of four variations of the company's HDLS system by seeing investment via StartEngine platform, Haute Fabrication is building an adaptive artificial intelligence cloud-based control system.
Inventive May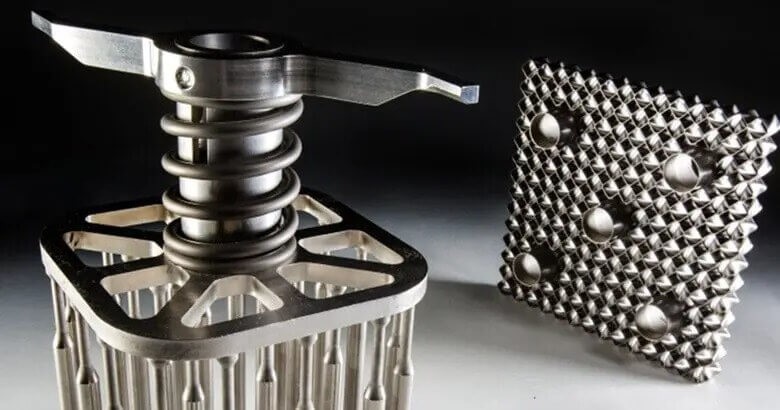 By successfully installing an additively manufactured fuel component inside a nuclear reactor, Westinghouse Electric Company showed the world a nuanced application of 3D Printing technology. The accomplishment of this task comes after three years of hard work! Production of a thimble plugging device in Stainless Steel 316 liters, marked Westinghouse's first achievement in this project. The company managed to do this using Metal powder Bed Fusion Technology.
Materially fruitful June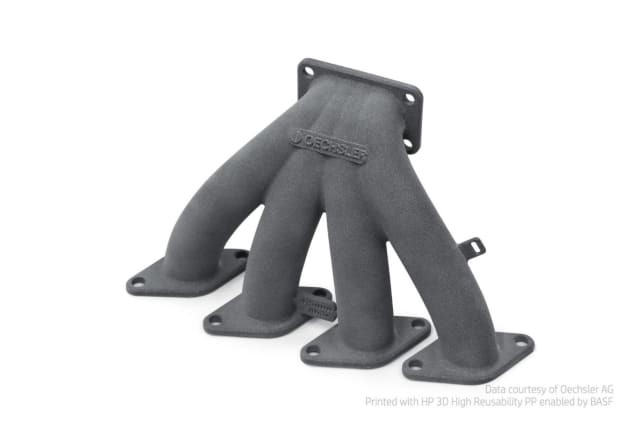 Associating with BASF and Fast Radius, HP rolled out a new polypropylene material for its 3D printing customer base. The company now penetrates into two industries, marine and golf equipment using its Metal Jet additive manufacturing technology. The polymer side development of HP would enable users of its Jet Fusion 5200 series to develop parts and functional prototypes at low cost.
Aircraft industries related July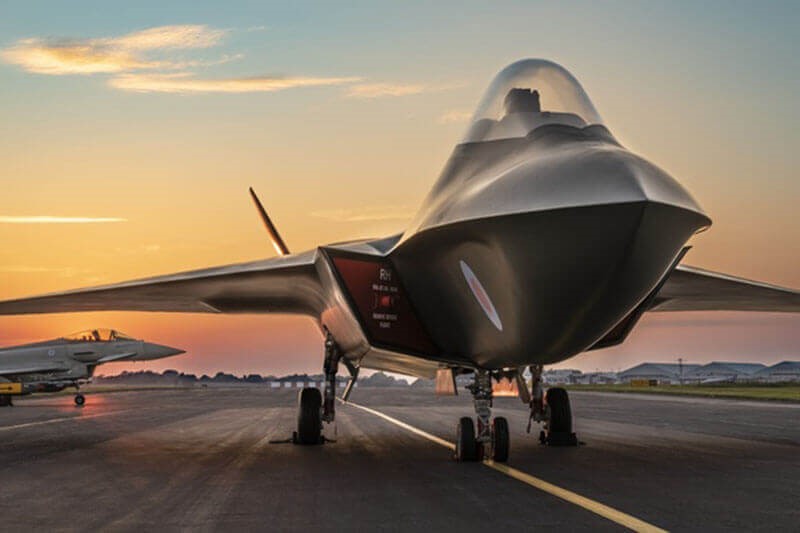 BAE Systems set a target to manufacture 30 percent of its Tempest fighter jet componentry with 3D printing technology. The company has a history of working with the technology for more than 20 years now. Their work portfolio primarily involved rapid prototyping and standard components for their Typhoon fighter aircraft. Earlier this year, the company had announced its collaboration with Renishaw. Also to be noted, how their partnership with Stratasys remains unique.
Certifying August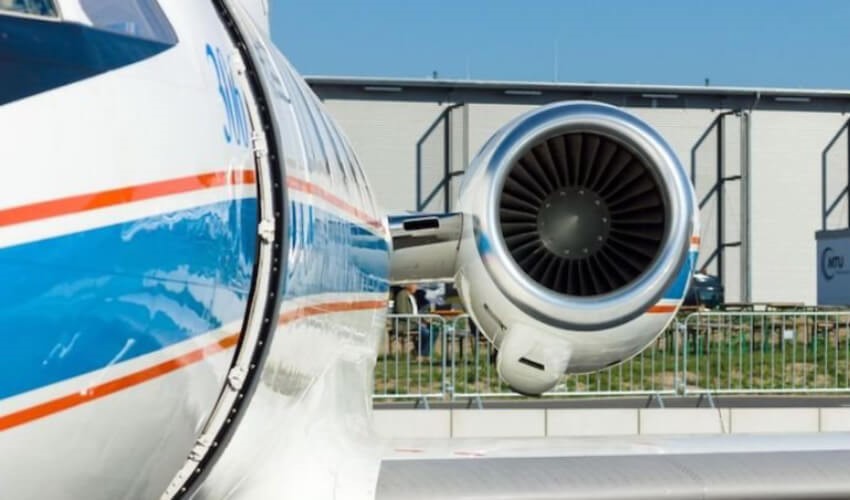 The announcement for gaining a certification of Honeywell's first 3D printed flight-critical engine part would have been a hope for the scope of much application for 3D printing in this industry. This advancement is related to a structural component present inside the ATF3-6 turbofan engine onboard the Dassault Falcon 20G maritime patrol aircraft.
Hockey coupled September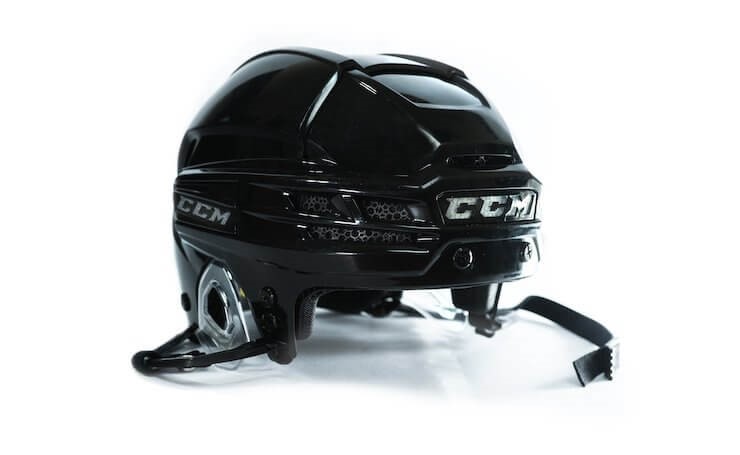 Carbon's announcement with CCM Hockey for developing a next-gen helmet equipped with a protective 3D printed lattice opened up a new domain for parts and functional prototypes printed using 3D printing technology.
Incising into the shoe market in October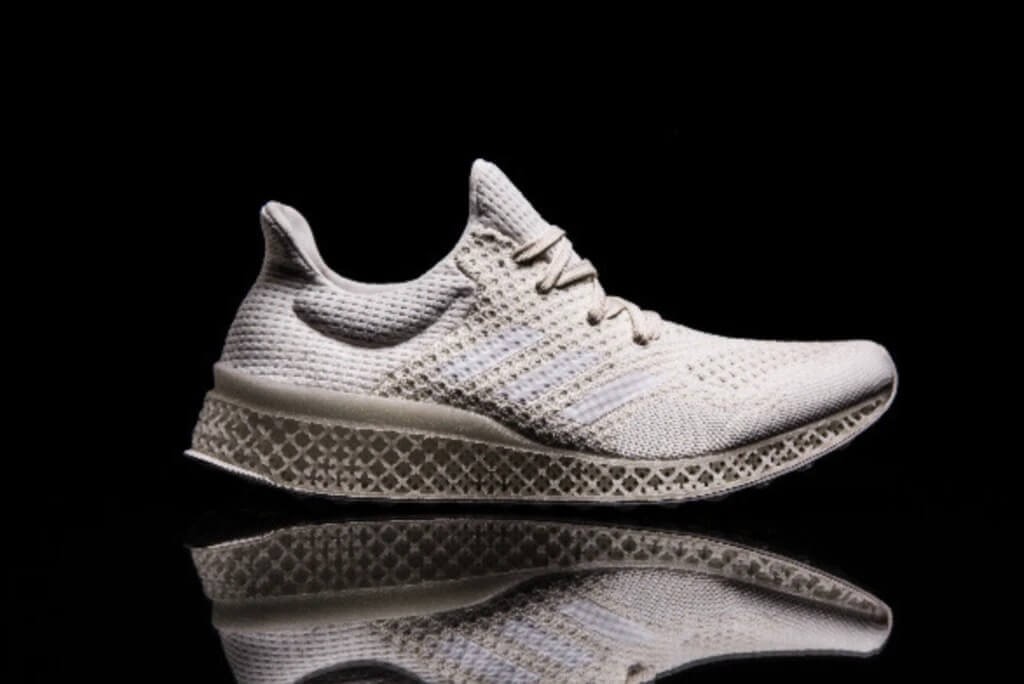 Adidas uncovered its latest Futurecraft running shoe. The product is equipped with the most radical additively manufactured midsoles. The company could do so with their effective collaboration with Carbon over the years. Efficient use of Carbon's Digital Light Synthesis 3D printing technology has been made for developing the product.
Magnificent November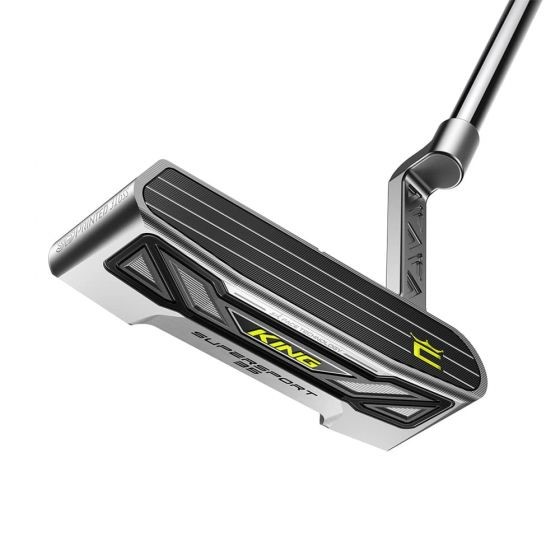 KING Supersport-35 putter developed and manufactured using additive manufacturing technologies of Parmatech and HP Metal Jet Technology was released by COBRA Golf. This is a part of a multi-year product roadmap and there are two more additively manufactured clubs scheduled to release next year.
Productive December
Desktop Metal launched and shipped its new benchtop P-1 3D printing system which cooperates with its P-50 machine in the Production System line. The company's former investors, Ford Motor Company, are one of the early endorsers of the P-1. The system shares the same architecture and capabilities as the P-50, but the build volume is smaller than P-50. Both the systems are based on the company's yet-to-patent Single Pass Jetting Technology of 3D Printing. If the manufacturers are to be believed, this system will allow users to enjoy the benefit of having powder reclaimed and recycled during the 3D printing process.
The Conclusion
According to the studies, the 3D Printing market increases four-fold every year and is estimated to be around $4 billion by 2025. The attraction which has led to $22.8 million investment from the UK government and even NASA is worth noting. That, summed up with the new areas of application that the technology users are managing to find is phenomenal. In a nutshell, the future of this technology is very lucrative for anyone to participate in.