What Determines Popularity?
Kiplinger.com is a finance website that seeks to be an authority in trends defining money markets throughout the United States. They publish forecasts related to business and advice for personal finance. The company that facilitates Kiplinger is Dennis Publishing. Why is this information pertinent? Well, when it comes to cars, they're going to have a certain objectivity.
A car blog from those who have an emotional investment in certain makes or models may obscure valid data, putting Ferrari or Ford or Chevy or Lamborghini in a light that doesn't reflect the actual market. Certainly, Italian luxury cars are popular; and the cost of one may be thirty times that of a conventional vehicle. But does that make it "popular"?
Why The Next Five Cars Will Be Explored
Popularity may be much more accurately defined by buying trends and vehicular longevity. That's why Kiplinger's assessment of vehicular popularity is worth considering. Here, we'll explore their picks; but that's not the only "source" we'll use to determine the five most popular cars of the last 21 years.
We're going to cross-reference with Cheapism.com, who lists the most popular vehicle by year from the 70s until today. The vehicles we'll explore will be those which overlap. In descending order from 2000 to 2021, the most popular vehicles were: The Toyota Camry, the Honda Accord, then from 2002 to 2020, the Toyota Camry again.So the Honda Accord and the Toyota Camry are certainly popular in America. Additionally, Kiplinger points out that Hyundai Sonata and Toyota Prius are quite excellent vehicles, and the Ford Explorer is a popular SUV; one of only a few American-made vehicles on Kiplinger's list. Today, America's buying preferences seem to favor foreign makes.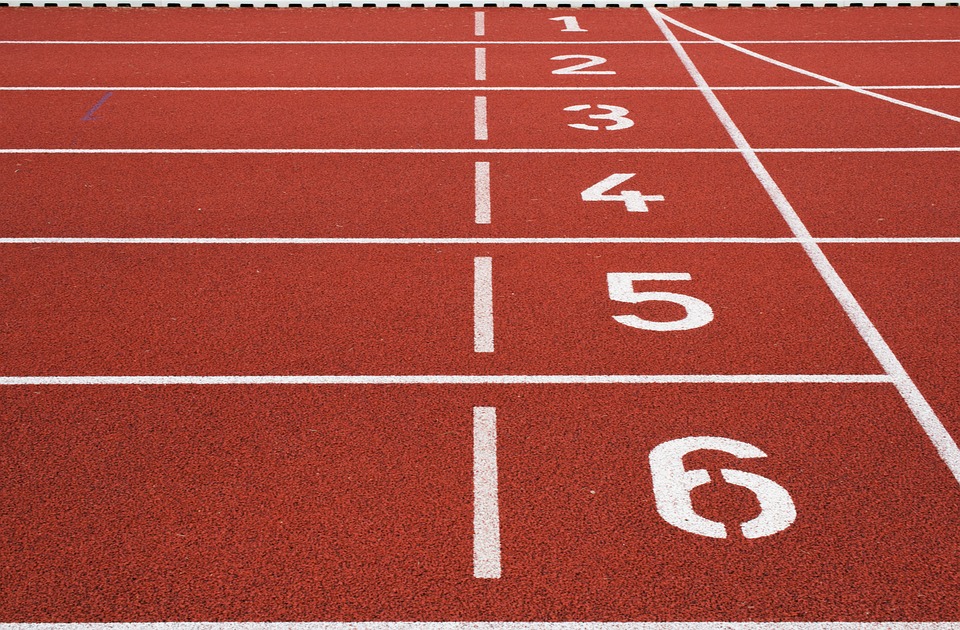 1. Honda Accord
The Honda Accord sells for around 22k new and retains half its purchase value within three years of acquisition, provided it's properly taken care of. The Honda Accord is a Sedan, and tends to outperform other Sedans in terms of power and utility. It's known to be a reliable car, it's got top-tier features, and "hybrid" options.
2. Toyota Camry
New Camrys tend to be about $23k+, and retain value over three years similar to the Accord. This has been America's most popular car in the last 20 years in terms of sales. It's a reliable vehicle that's easy to keep maintained, it's made well, and has all the new features buyers are looking for.
3. Hyundai Sonata
The Hyundai Sonata is less expensive than the Accord or Camry at $21k+. The warranty covers repairs over five years, but if you keep the vehicle longer, going with solutions like glass.net for windshield replacement can be pretty cost-effective. Popular models tend to have reduced maintenance costs owing to localized national commonality of service needs.
Though the Sonata doesn't retain its value quite as well as the Camry or Accord, its warranty and popularity, coupled with initial affordability, make it a strong entry on this list.
4. Toyota Prius
The Prius hit the market in 1997, and as of this writing, it'll cost about $25k new—though you can find such hybrids "used" for $10k or less. It retains its value less effectively than the Camry, Sonata, or Accord explored earlier.
What makes the Prius a worthwhile buy is its mileage. This is the "original gangster", as it were, in terms of hybrid vehicles. Infrastructure in terms of repair and acquisition are better than other hybrid options. This car is known for what it does, and it does what it does quite well—about the biggest downside of the Prius, honestly, is its name.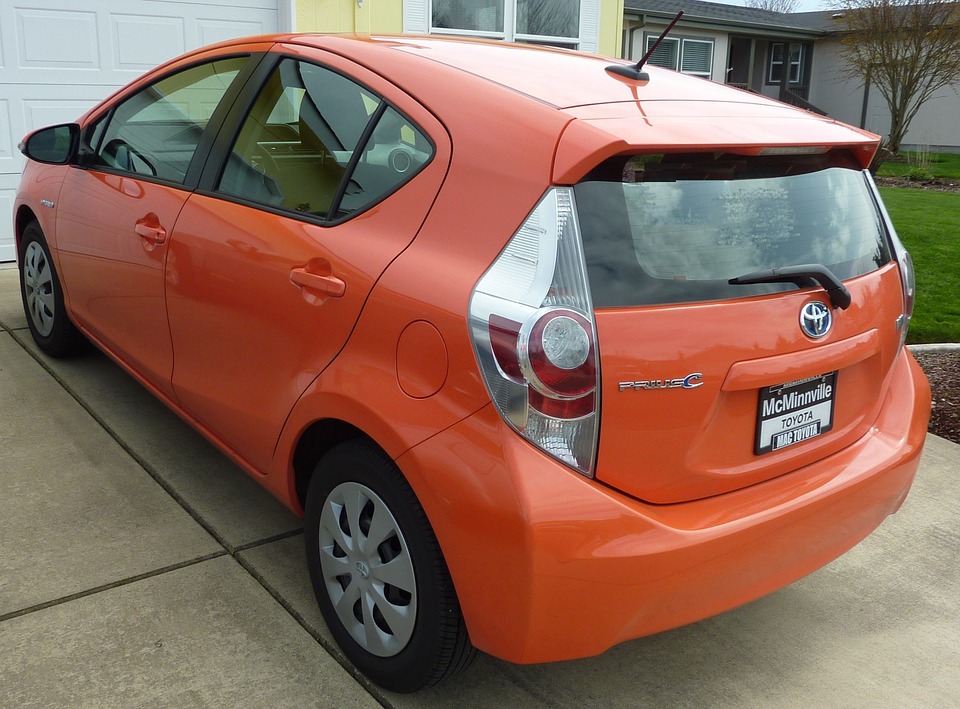 5. Ford Explorer
The Ford Explorer has a sticker price of $31k+, and is an SUV. It retains value better than the other four vehicles on this list. As far as midsize SUVs go, the Ford Explorer is the "king of the hill". This vehicle has been around since 1991, and improved to the point where it received a "Best In Class" rating seven years ago, in 2014.
Have You Owned Any Of These Vehicles?
Despite the Honda Accord, Toyota Camry, Hyundai Sonata, Toyota Prius, and Ford Explorer topping the list of popular vehicles in America over the last twenty-one years, you'll likely meet many people who have never owned any of these vehicles. Overall cost-effectiveness and popularity are not definitive of total selling trends.
Often, these popular vehicles are sold in numbers between 200k and 500k, annually. America has 333,000,000+ people between its coasts and in its non-continental states.
Between 1 out of 600 and 1 out of 700 people buy these popular cars in the United States yearly, statistically speaking. What do the other 599 to 699 people drive? Well some don't, some owned other vehicles beforehand.
What does this mean? Popularity in terms of sales is one thing; but people drive the vehicle that's most convenient for them and their personal situation. In terms of budget, availability, and vehicular quality, make and model are less important overall.