I pulled up to a red light on a beautiful summer afternoon, heard a car horn, and turned to see a grinning driver leaning out his window.
"What is that?" he asked. I responded that it was the new baby Kawasaki. He pressed me for details, ignoring the light as it changed to green. I had to cut him off with a wave as I sped off before it changed back again.
This was a regular occurrence during my time with the Z125 Pro, the newest and smallest street bike from Kawasaki. It drew attention from riders and non-riders alike. I got more smiles and thumbs-up than I have with any other vehicle I have ever ridden or driven.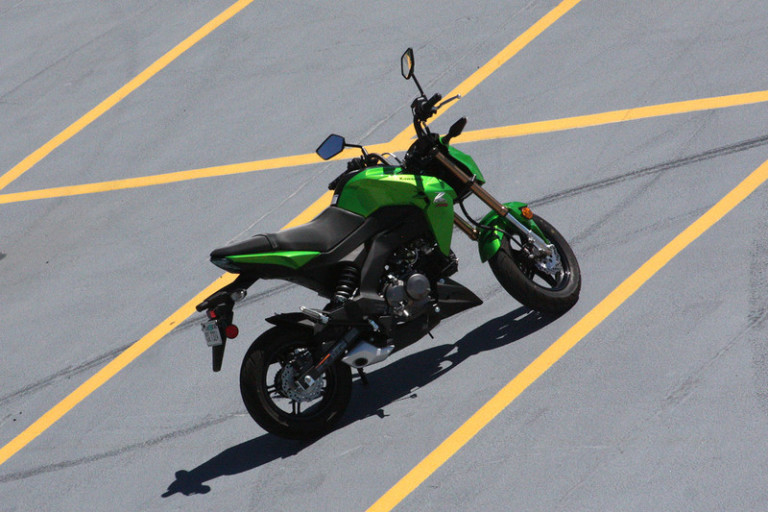 …
Read full post here:
https://www.digitaltrends.com/motorcycle-reviews/2017-kawasaki-z125-pro-review/