The Parrot Mambo FPV is a lot like the Parrot Mambos that have come before it. It's a small plastic drone that's intuitive to fly and lots of fun. It can be flown using your smartphone, it's small enough to fit in the palm of your hand, and it supports modular accessories – and it's those accessories that set this latest Mambo apart from similar drones.
The previous iteration came with a pellet gun and a grabbing arm, which, while amusing, felt a little gimmicky. This new model's bolt-on attachment, however, is a HD camera that can shoot 720p resolution video, and stream the footage to Parrot's first-person view (FPV) headset, so you see what the drone sees as it flies.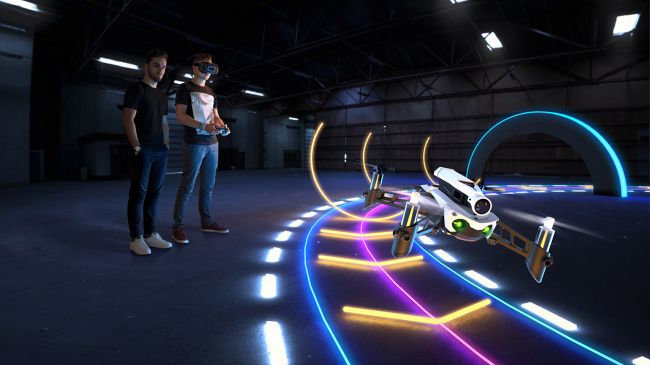 This minor addition is a major shift for the little drone, as it effectively turns the Mambo into an entry-level racing drone.
At £159 ($179.99 – we're waiting on pricing for Australia) it isn't the cheapest entry-level racing drone on the market, but the world of racing drones can be intimidating and overly technical, especially if you're a parent whose youngster is demanding one for Christmas.
…
Read full post here:
https://www.techradar.com/reviews/parrot-mambo-fpv