The EZ952 is the more approachable of Panasonic's two 'Pro 4K' 2017 OLED TV offerings. Unlike the step-up EZ1002 / EZ1000, this model comes in both 65-inch and 55-inch guises, and has a conventional form factor.
We're reviewing the smaller set here, which at £2,999/$4,499 is competitively priced to take on rival OLED screens from LG and Philips.
Design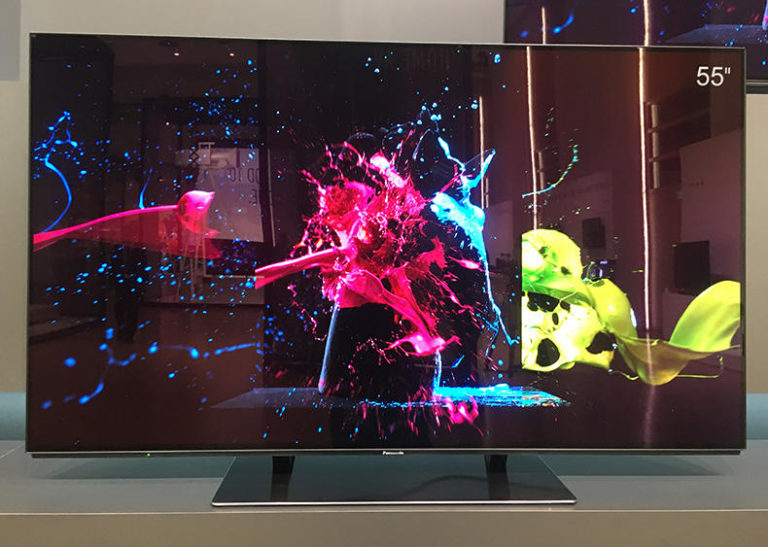 When it comes to design, Panasonic has adopted a minimalist approach. The pedestal stand may look basic, but it's heavy in the extreme, and that bezel is super-thin and elegant.
While the panel is a mere 4mm thin, the set is engorged half-way down by electronics, tuner and inputs, but even this only increases the depth to 48mm.
Connectivity is good. There are 4 HDMIs, all HDCP 2.2-compliant for 4K sources, such as UHD Blu-ray player and set-top boxes. One of the HDMIs is ARC-enabled, so you can feed a soundbar or home cinema system.
…
Read full post here:
https://www.techradar.com/reviews/panasonic-tx-55ez952