The Philips 901F represents the proud old TV brand's first foray into the world of OLED – with its 4K 55-inch television catapulting the TP Vision brand in a whole new direction.
OLED brings some immediate benefits for picture quality – most noticeably the darkness of the blacks being displayed and the vibrancy of the colors.
Philips' 901F certainly shows up these big improvements; the picture itself is beautiful with the 4K UHD display vibrant and immediately engaging.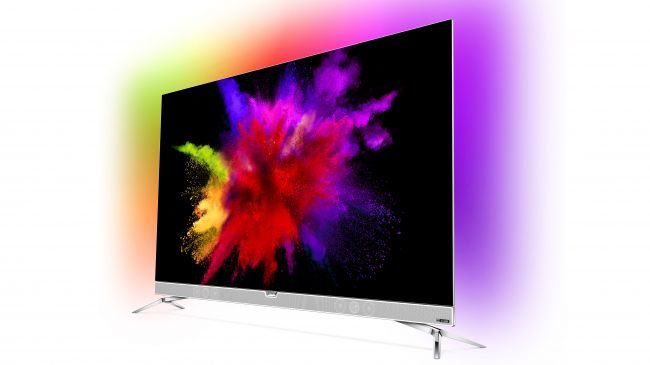 The color gamut is actually 99% DCI-P3 WCG for those that care about that sort of thing and pretty bloody good for anyone who has less love for the details and is more worried about the real-world impact on the picture.
OLED also brings great and consistent performance from all angles, which should benefit those not sat directly in front of the panel.
…
Read full post here:
https://www.techradar.com/reviews/audio-visual/televisions/philips-oled-901f-55-inch-4k-tv-1327621/review