With no headphone socket on the new Apple iPhone 7 and iPhone 7 Plus, you've either got to go Lightning or wireless. Although the former is found in the box of the new iPhone 7 models, the company is hoping you'll go for the later.
With that in mind it has launched a brand new product called the Apple Airpods, a pair of wireless in ear headphones.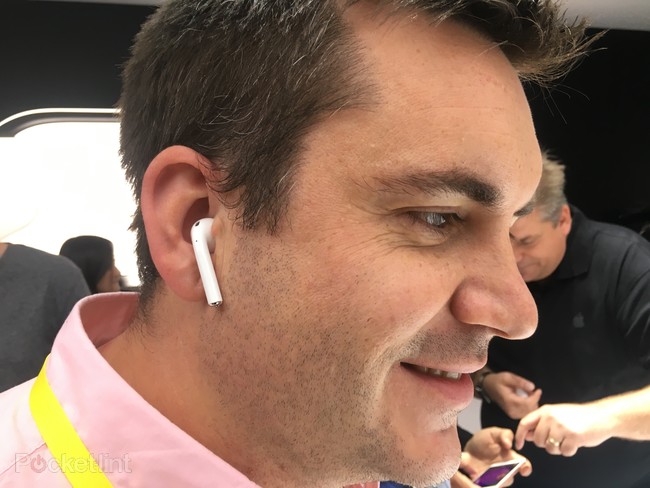 Apple Airpods: Wireless and wirefree
The dinky Apple AirPod headphone are in-ear headphones that are completely wirefree. By that we mean there are no wires that connect to your phone, or connect the two earphones together.