Apple has announced two new iPhones to its portfolio – the iPhone 7 and iPhone 7 Plus. The two new devices join the one year-old iPhone 6S and iPhone 6S Plus, along with the smaller iPhone SE that arrived in March.
There were originally rumours for a third iPhone this September in the iPhone 7 Pro, but either Apple changed its mind, or someone was pulling a few legs as didn't appear on 7 September.
With the iPhone 6 and 6 Plus now discontinued by Apple, that leaves us with five Apple iPhones to choose from. This feature specially focuses on how the iPhone 7 differs from the iPhone SE and which model might be the right one for you.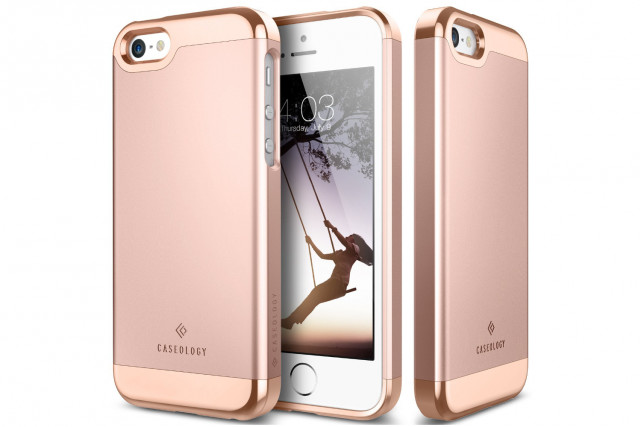 …
Read full post here:
https://www.pocket-lint.com/phones/buyers-guides/138374-apple-iphone-7-vs-iphone-se-what-s-the-difference