One of the first purchases a new fitness cyclist will want to make is a GPS bike computer (I would also recommend a pair of padded shorts). This lets you easily track your route, and see metrics like distance, speed and altitude in real-time.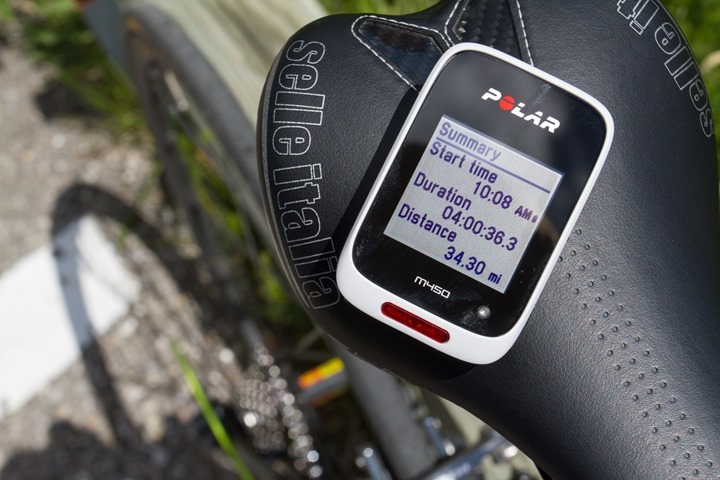 Garmin is usually the go-to option for tracking bike rides, but I actually found the Polar M450 to be the more compelling choice. Priced at $170 (£120, AU$319), the bike computer has many features found in devices double the price.
For anyone new to cycling and looking for a GPS device, the Polar M450 is hard to beat.
It can do the basics
If you've never used one before, think of a GPS bike computer as a compact and easy-to-read fitness tracker for your bike. GPS tracks outdoor workouts, and it's specifically tuned to your rides.
…
Read full post here:
https://www.cnet.com/reviews/polar-m450-review/