Alcatel, a phone maker known better in the UK and Europe than in the US, is the latest of the bunch to issue a virtual reality (VR) headset, here at IFA 2016. However, this one, called simply Vision, is a bit different from your Samsung Gear VRs or LG VR 360s of the world.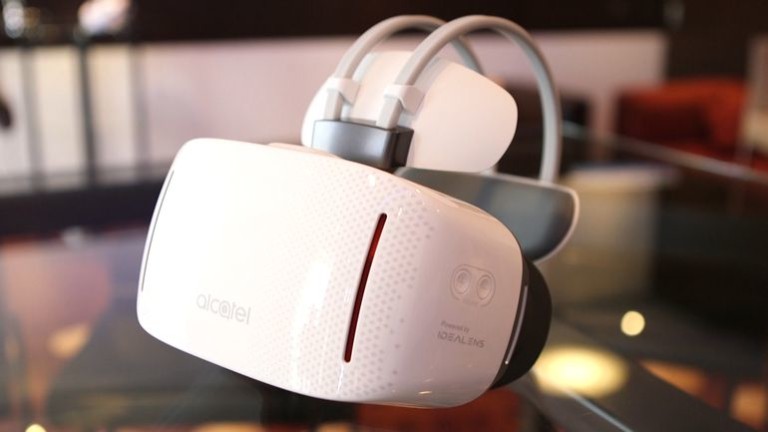 This one doesn't need a phone at all. We know, weird, right?
The Vision, with its own battery pack and display(s), offers VR games, movies and other content independent of any device. However, after some time with the device on the IFA show floor, we kind of wish it wasn't.
A smart (but flawed) design
Alcatel's Vision employs a unique design that's more ergonomic than most of its rivals in that it doesn't use straps to secure the device to your eye sockets. Rather, the Vision features two bars that arc backward over your head to two padded portions that rest just above your neck.
…
Read full post here:
https://www.techradar.com/reviews/wearables/alcatel-vision-1327804/review