LG keeps flirting with greatness, but refuses to commit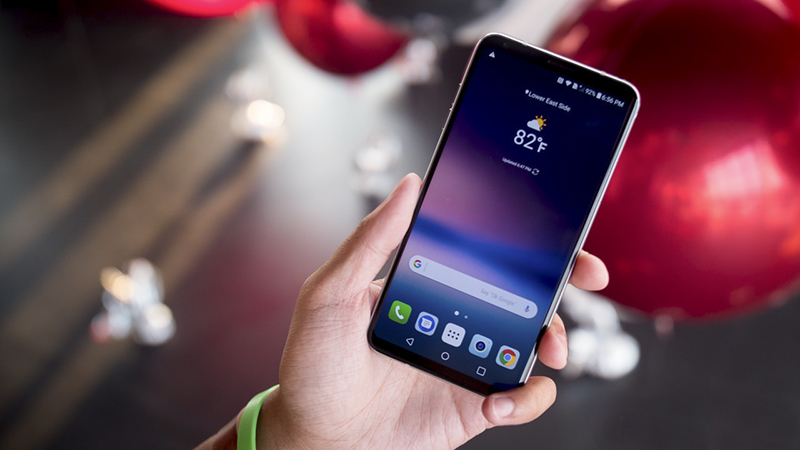 The LG V30 is a phone with soul.
And funk and punk. And rap and rock. And jazz and blues. This is the best-sounding smartphone that's ever been made, and it also has LG's finest industrial design to date. The V30 is distinctive, modern, and stacked with desirable features, a phone seemingly destined for inevitable stardom.
But the V30 is also imperfect, compromised in significant ways that don't show up on a spec sheet or a feature checklist. I like this phone, and a big part of me really wanted to love it. However, after a month with it, I am coming away with the same conclusion I usually have about LG phones.
The $800 V30 was better as a promise on paper than a phone in real use.
…
Read full post here:
https://www.theverge.com/2017/10/16/16457544/lg-v30-review-design