HTC is teasing the launch of its latest handset. Having been rather quiet following the launch of the HTC 10 and focusing on the HTC Vive VR launch, it now seems that there are Desire handsets in the works.
The Desire family is HTC's mid-range, with a few exceptions. Generally speaking, Desire is more affordable and uses plastics rather than the metals that the One devices were known for.
We've also seen some gems from the Desire line, including the likes of theDesire Eye, so it potentially offers up a few treats too. The rumours have it that HTC is preparing to launch the HTC Desire 10, with mention of this handset first appearing in early-July.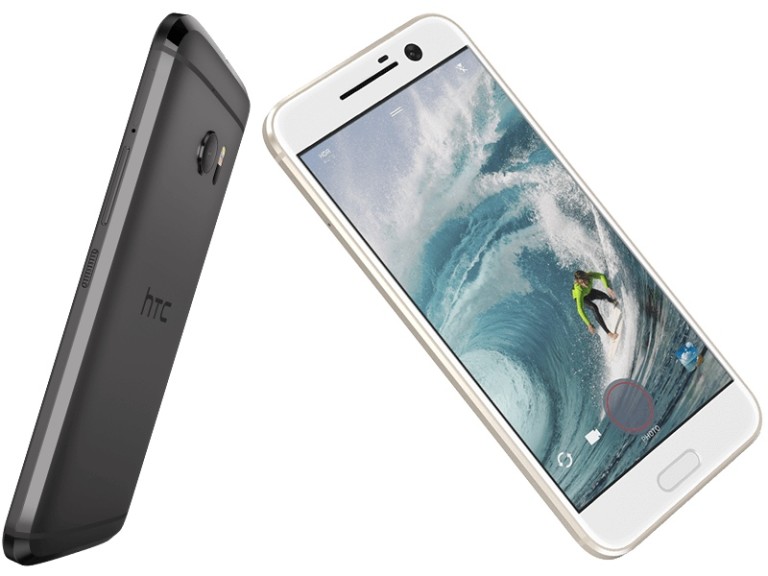 …
Read full post here:
https://www.pocket-lint.com/phones/news/htc/138797-htc-desire-10-release-date-specs-and-everything-you-need-to-know