It was only a handful of years back that Panasonic ruled the high-end yet pocketable compact camera market with its Lumix LX7. In the years since Sonyhas been the manufacturer to forge an enviable position at the top with its RX100 models. And now Panasonic looks set to come back fighting, with the announcement of the Lumix LX15 (or the better-named LX10 in other territories).
In some regards the LX15 feels like the LX7 Mark II. But it's so much more than that: with a 1-inch sensor size it's on par with the Sony, yet offers a faster 24-72mm f/1.4-2.8 equivalent lens, ensuring bright aperture availability throughout its zoom range. Does this make the LX15 a contender for the best high-end compact camera to date?
Panasonic Lumix LX15 review: The power of touch
Having handled the LX15 ahead of Panasonic's Photokina-based launch, it's the way the camera handles that really sells it. Simple things like the addition of a tilt-angle touchscreen mean it's easy to tap where to focus without needing to fiddle around within the menus.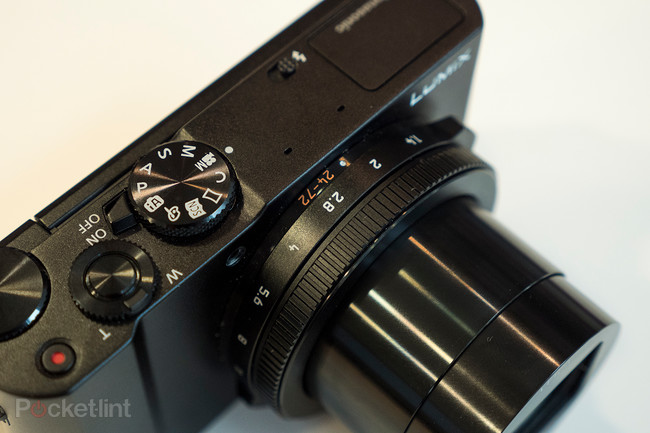 …
Read full post here:
https://www.pocket-lint.com/cameras/reviews/panasonic/138718-panasonic-lumix-lx10-lx15-review-the-best-high-end-compact-camera-money-can-buy