Owning a smartphone is not just for making calls and sending text anymore. It is also about making everyone who uses it to keep entertained for hours. Even so, mobile companies saw this as an opportunity to grow and reorganize their branding and widen their target market. They are now selling their phone as something that can make you a better and more productive person. With today's advancement in technology, users can now instantly access their emails and schedule, making them feel compelled to always stay connected and productive.
Here are some ways you can use your phone wisely, and be productive even your workflow is by a mile away.
Sync Everything
It's hard to complete a task when you don't have any access to the files that you need. Especially when you are out of town or simply in a coffee shop nearby. Normally, mobile phones and computers have a different system for them to work. It's not easy for some to share files and documents between these devices without the help of cables and dongles or even emailing yourself. Good thing cloud services are now widely available to mobile phones and can be accessed anytime, anywhere. By dragging all your files to your company's cloud system, you can now access everything from contracts to highly confidential documents no matter how far you are or what phone you are using.
Manage Calls
Another way to be more productive even if you are a mile away from your office is to set up a call route flow. What it does is that it directs incoming calls to the appropriate person or facilitates a smooth transfer between systems and the receiver. There is a lot of call distribution software available that you can apply to your business, and will keep you productive. However, if you don't want to be interrupted during work, you can always turn on your Do Not Disturb feature on your phone's feature.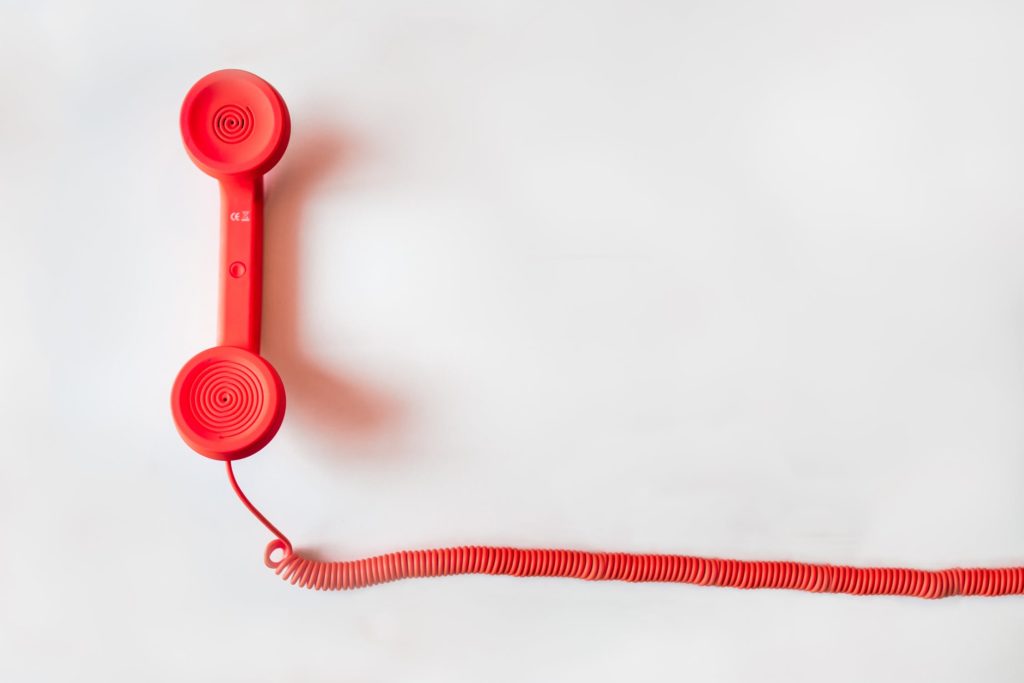 Delete Unnecessary Apps
No one can deny how addictive social media apps are. A survey was done to check the average usage time of a person over the internet, and the result was outstanding. According to the said research, an internet user can spend up to two hours on social media a day. Delete your apps from your phone right away if you see it as a distraction. Smartphones can now track which app you spent most of your time on. You can't start by deleting which one is on top of your list and slowly go on to the next. Just imagine the time you can put on to work by getting two hours of your day back.
Team Apps
In any business, there is a designated app for the continuous flow of communication among teams. Some use Slack, Google Hangouts, and Microsoft Teams. Developers of these apps made it handy for everyone and made an app for it. Install them so you can receive a notification when they need your urgent attention. With these apps, you can still feel connected and be able to manage everything with just a few touches on your screen anywhere in the world.
With a lot of distractions going on, you can easily be out of focus. The good news is, there are ways you can be more productive with the use of your phone. You just need to use it thoughtfully.