Windows phones aren't in a good place, with its awfully slow rollout, limited app support and Microsoft's own underwhelming handsets. HP wants to turn the tide with its new business-focused Elite x3 phablet.
This massive phone promises to be your all-in-one device for your computing needs.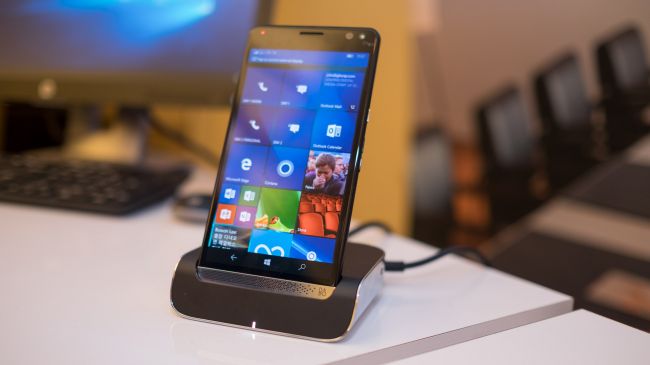 The 5.96-inch phablet comes well stocked with a 2.15GHz Qualcomm Snapdragon 820 processor and 4GB of DDR4 RAM. That's more than enough power to drive your average smartphone, and that's because HP has designed the x3 to work in three different modes.
Like the Microsoft Lumia 950 and 950XL, you can hook this handset up to an external monitor for a desktop experience. What's more, the Elite x3 can power HP's new, Wi-Fi controlled laptop, called the Mobile Extender, when you need a mobile workstation.
…
Read full post here:
https://www.techradar.com/reviews/phones/mobile-phones/hp-elite-x3-1315327/review
Comments
comments