Hollywood movies as well as those that come from other movie production hubs around the world have long shaped the cultural zeitgeist, able to form the dominant cultural themes and shifts of a particular era whether they are watched via home cinema systems or in movie theatres with popcorn and nachos.
Part of those themes and shifts in the modern era have been video games and online games, many of which have had their reputations made or broken by being included in a box office hit or flop condemned immediately to the small screen scrap heap.
Here we look at how the movie industry, along with all its glitz and glamour, has impacted the realm of games and the people who play them.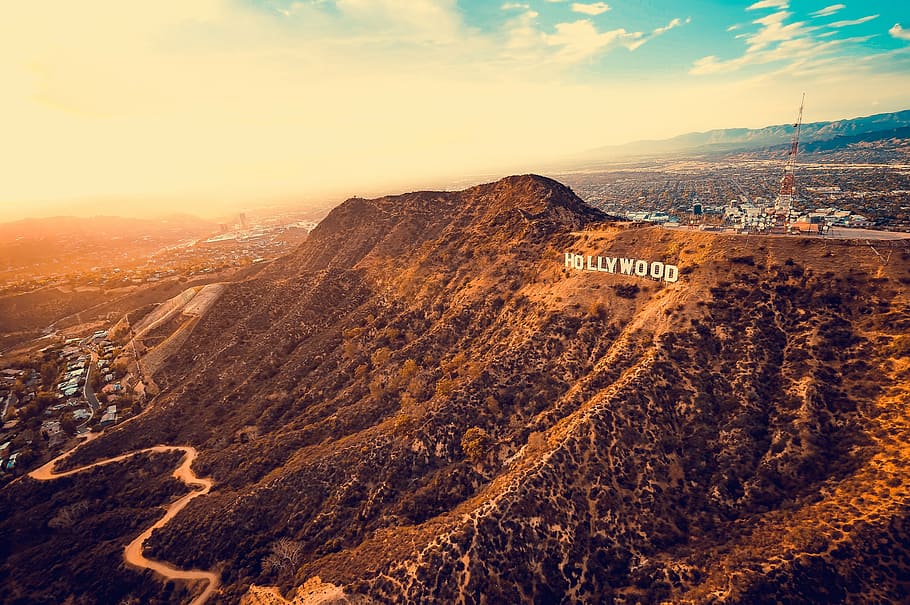 Classic Games Have Reputations to Maintain
Some of the games that feature regularly in both major Hollywood movies as well as those flicks made by small independent production houses are classic games like chess, poker, and dominoes. Over the years the reputations and prominence of such games has been hugely reliant on how they are perceived by audiences of block buster movie audiences.
Chess' huge resurgence online has been partly down to the rise of uplifting and inspiring TV shows and movies like The Queen of Latwe and The Queen's Gambit. These followed a period of decades during which the game was seen as old fashioned and a drag to play, perhaps not helped by movies like Searching for Bobby Fisher, The Luzhin Defense, and Game Over: Kasparov and the Machine.
Poker has followed a similar trajectory as chess, apart from its true boom years came a little earlier, around the time that Matt Damon movie Rounders was released (1998). The movie was undoubtedly one of the factors that launched poker as a premier online game, along with live tournaments being broadcast by major television companies in the US and around the world. While chess and poker movies tend to be rather serious big budget affairs, dominoes keeps its head down, its street culture kept in tact by cool movies like Domino: Battle of the Bones.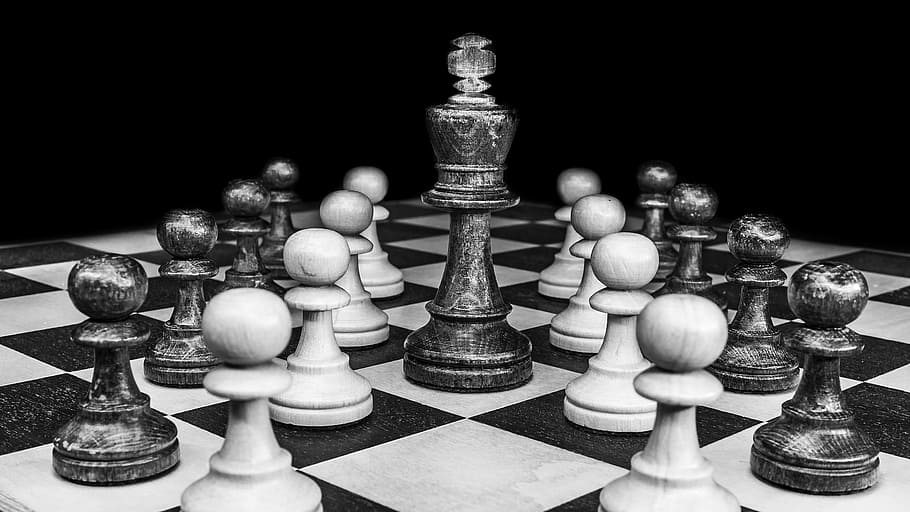 Some Video Game Movies So Bad They Became Cult Classics
Of course, there are plenty of movies out there that directly took their inspiration from popular video games. Some instances of this trend include Tomb Raider and Resident Evil. While Angelina Jolie's depiction of the adventurous Lara Croft was received with lukewarm praise by critics and audiences, Milla Jovovich's Resident Evil movies were panned for being nothing more than gratuitous gore-fests.
However, that didn't seem to bother the hordes of diehard fans who had loved the games and flocked to cinemas and DVD rental shops to catch the latest instalment of what became a cult series. This just goes to show, that sometimes even if a movie does a terrible of aping a game, it can work in the game's favor in the long-term.
Movies Can Also Sink Games Without a Trace
It should be noted that the unintended positive effects of the Resident Evil movies are not the norm when it comes to dismal movies made about video games. There are some which have quite literally been the death knell for some of the gaming world's most prized franchises.
Some of the movies that disappeared without a trace, and took a sizeable chunk of a game's reputation with them in the process, include 2009 shocker Tekken and 2014's Need for Speed which was a cheap rip off of the Fast and Furious series. However, the undoubted king of creating below average movie homages to video games is Dwayne 'The Rock' Johnson, who despite earning huge pay packets for his performances in Doom and Rampage did neither game justice on the big screen.