The Windows 10 era has spawned some unlikely computers, and the HiGOLE GOLE1 Plus certainly fits into that category. The manufacturer, Shenzhen Qianhai Gole Technology Company, is a Shenzhen-based maker of various computer products. These include Android devices, smart boxes, tablets and mini PCs.
A follow-up to the 5-inch display GOLE1, the Plus model is a curious mash-up between the innards of a notebook PC and the outside of an 8-inch tablet.
At less than £140/$140 for an Intel PC with a touch display and battery which is running Windows 10, the GOLE1 Plus looks like a bargain, at least on paper.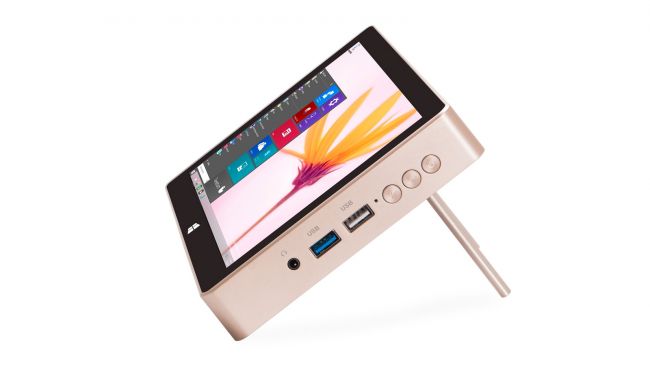 Design
There's something about the GOLE1 Plus that's reminiscent of the first tablet PCs that Microsoft cooked up back in 2002.
Those devices failed for numerous reasons, including excessive weight, poor battery life, and Microsoft not grasping the concept of a touch-based interface.
…
Read full post here:
https://www.techradar.com/reviews/higole-gole1-plus/2