If you have never used a computer or recently switched from Windows, chances are you are not going to be very happy with Mac. It's not that it's difficult to use or it doesn't have a good user interface; you are probably just not used to it yet.
Everyone would agree that Windows is the champion when it comes to user-friendliness; however, you have to sacrifice many other things for this. Mac is an elegant operating system that has more stability and security. You will start to realize these things as you get used to them. Until then, here are solutions to some of the most common problems you might be facing on Mac.
Taking a Screenshot
Many of us have to take screenshots on a regular basis – for personal or professional issues. If you have been using it even for a few days, you probably already know that you have to press Cmd + Shift + 3 to take a screenshot of the whole screen. Mac also has an additional feature that allows you to capture only a specific part of the screen. For that, you have to Cmd + Shift + 4. Once a little area is selected, you can expand, reduce, and move the box to capture the desired area.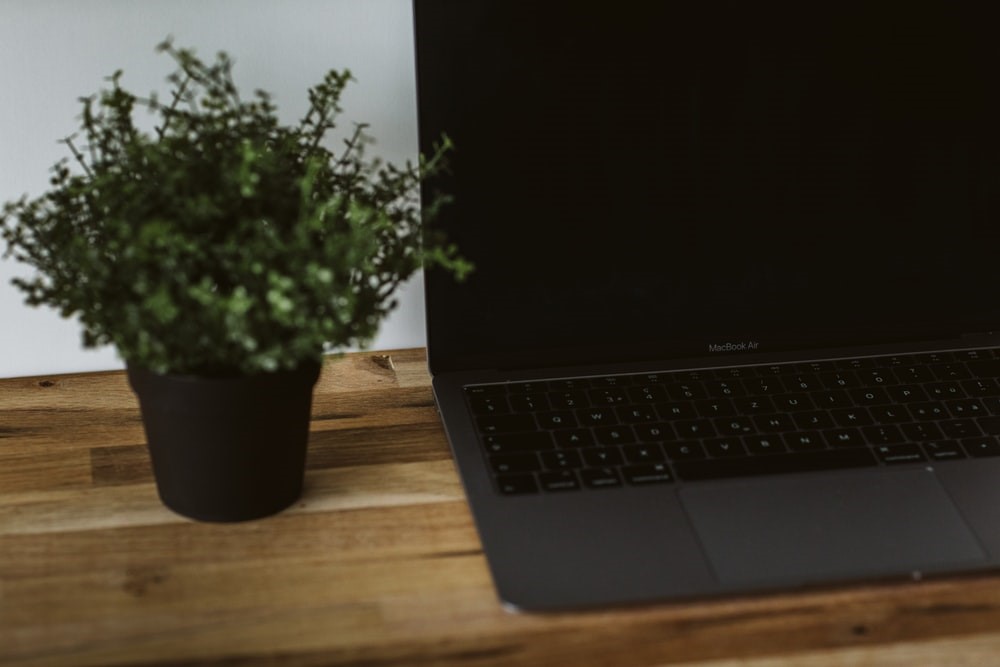 Printing a Double-Sided
If you are professional, printing documents would be a regular part of your day. As a professional, you are probably using MS Word or a similar word processor that allows you to print a document with a simple shortcut key.
This, however, becomes difficult when you have to print a double-sided page. Most people might not know how it works, but it's still pretty straightforward. If you are using MS Word, simply go to the Print section, and click Copies & Pages >> Copies and Pages >> Layout >> Two Sided >> Long-Edge binding.
However, you might be using Google Doc or some other program for this job. It's still just as simple and straightforward; you can read double-sided printing procedures for all of them at https://setapp.com/how-to/print-double-sided.
Run Windows on Mac
Although most people believe that Mac only runs MacOS, there is a built-in feature for this. You can run both operating systems on Mac; however, only at a time. If you want to run both OS at the same time, you can also install a virtual machine for that.
For now, let's discuss what you need to do if you want to install Windows. Simply navigate to Applications and look for the Utilities folder, where you will find a program named Boot Camp. This program will enable you to partition the hard drive and other resources between Mac and Windows. You have to option to allocate as many resources as you want. Once done, click Partition, and the process will start.
The Mac will boot to Windows once the process has been completed. They might be rivals, but they wouldn't do anything to hurt their businesses. If people demand they want to use Windows on a Mac, that feature is offered to them.
Add Signature on Documents
It's a digital world where everything is done electronically. There was a time when you have to print the document and post it to other parties to get their signatures. If it was just reading, an email would have been sufficient. However, now we even need signatures to ensure that it was approved by an authorized person.
In many cases, we have to get signs of different people for a contract. All that was made simple when online signatures were introduced. You can also add your e-signature to a document on a Mac device.
You have to first make your sign on a white piece of paper. This paper is then recorded by the camera of your laptop. To add your signature, open the document with the Preview application. Select Create Signature from Built-in iSight. It'll open the webcam, and you have to hold it in front of it.
Once the signature is extracted, click Accept to save it. You can add multiple signatures and use them in any document.
Easily Switch Tabs
If you have to work on multiple applications simultaneously and have to keep switching between the two, here is a shortcut for you. Simply click Cmd + Tab to instantly view all opened windows and select the one you want to open. You can keep pressing the Tab button until your desired window gets in the middle. Leaving both buttons will the window that is selected in the middle. This makes switching between applications faster and easier.