The Asus MG248Q breaks many of the rules we've become used to with desktop PC monitors. It's a 23.6-inch display with a 1080p native resolution that's aimed squarely at gamers, with emphasis placed on features that will result in lightning-quick response times and fast refresh rates over image quality.
It uses a twisted-nematic (TN) panel, rather than the more advanced in-plane shift (IPS) technology. TN screens have fallen out of favor in recent years, as they can't offer the same viewing angles as IPS, so when they're viewed from an angle that's not quite head on the colors will appear ever so slightly less bright, or skewed. The 16.7-million colour TN screen in the Asus MG248Q is limited to 170-degree horizontal and 160-degree vertical viewing angles.
But by opting for a cheaper panel technology, Asus has managed to add some extra features while keeping the price within very reasonable bounds.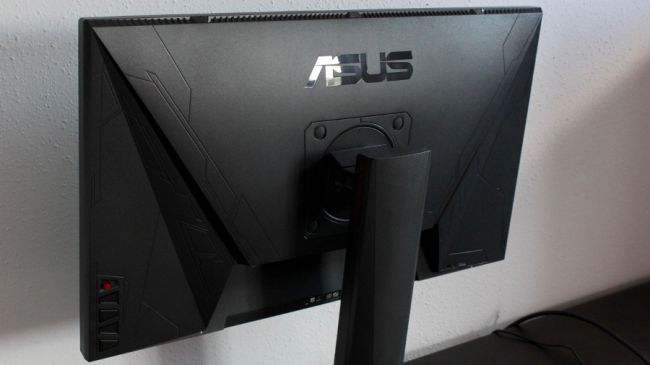 …
Read full post here:
https://www.techradar.com/reviews/pc-mac/monitors-and-projectors/monitors/asus-mg248q-1326278/review