Projectors offer a practical means to transport a large display without the logistics required to handle a big TV. With the arrival of LCD projectors, briefcase-sized devices became common. With the advent of LED and DLP technology, ultraportable projectors are available that can fit in a jacket pocket.
The Vivitek Qumi Q3 Plus is an example of the latest generation of ultra-portable projectors, and this one is even battery powered. It retails at $499 in the US, or around £480/$480 in the UK.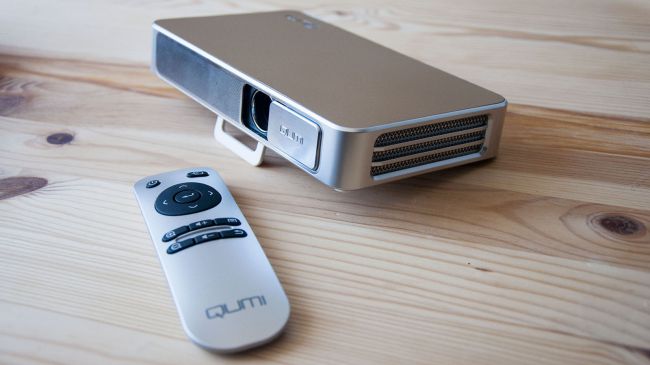 Design
The Vivitek Qumi Q3 Plus is roughly the size of an old Sony Betamax videotape. That's 176 x 103 x 28mm for less mature readers, a remarkably compact size for a projector that can throw an image which is 100-inch (2.6m) across the diagonal.
Weighing just 460g, it's also a very portable solution that Vivitek claims can operate on an internal battery for up to 2 hours.
…
Read full post here:
https://www.techradar.com/reviews/vivitek-qumi-q3-plus/2