While wired headphones may seem like relics of an older time with Bluetooth headphones taking over, there are still plenty of reasons to go with a wired pair of headphones over wireless: Wired headphones simply work without fussy pairing sequences and don't have to be charged in order to be used.
Perhaps the biggest reason to go for a pair of wired headphones, however, is for price. The cheapest wireless headphones you want to buy will be around $50 like the excellent Optoma NuForce BE2. Any cheaper than that and you'll be left wanting in the sound quality department. Wired headphones are just better value and there may be no better value than the RHA S500u.
For $40 (£40, AU$52), you get a pair of in-ear headphones that sound great, are built like a tank and easily stand up against headphones costing twice as much.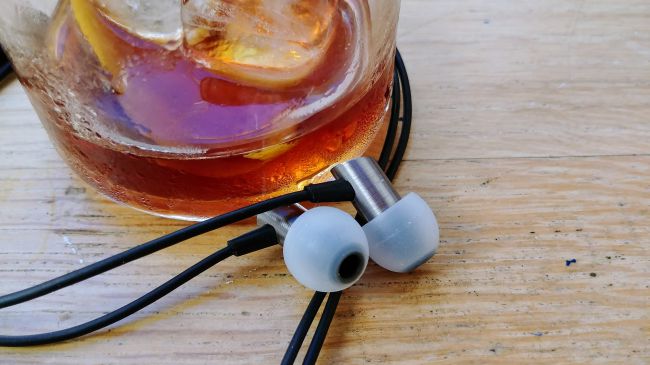 Design
The RHA S500u features aluminum construction for its driver housings and straight 3.5mm jack. This is an unexpected perk in such a cheap headphone and RHA is proud of its use of aluminum, going as far as to write the word "aluminum" on its headphone jack.
…
Read full post here:
https://www.techradar.com/reviews/rha-s500u-in-ear-headphones