"You get what you pay for" still has meaning, but some companies are now working to attract the entry-level home theater shopper with cheap products that actually sound good too.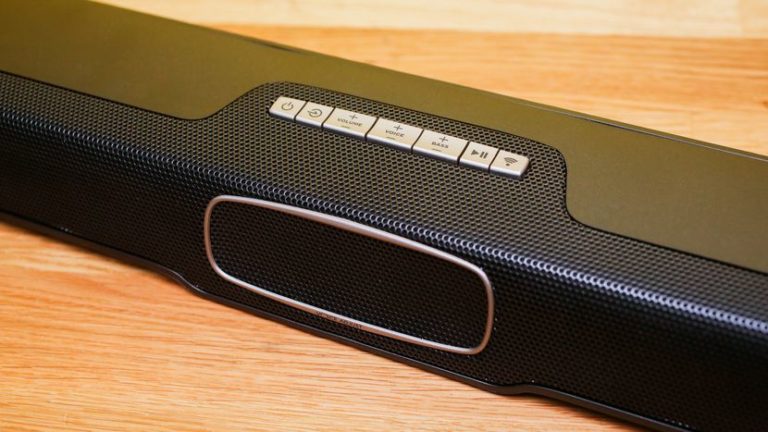 We were impressed by the performance of the Yamaha YAS-106, a $200 (or around £160 or AU$260) sound bar without a sub, and were keen to see the appearance of the Polk Signa S1. Here was an even cheaper $180 sound bar with a sub!
The Polk Signa 1 isn't the world's best sound bar, it's true, but for the money it does pretty much everything you need a speaker to do. It will make movies sound like movies, not the ham radio broadcast you're used to from your TV's speaker, and as a bonus it sounds really good with music too.
Of course spending more money for the step-up Polk MagniFi Mini will get you better performance, but both of these models demonstrate that the sweet spot is coming down in price. With the Polk Signa S1 you don't have to sacrifice much performance or style to meet a tight budget.
…
Read full post here:
https://www.cnet.com/reviews/polk-signa-s1-review/