We all hate wires. We may love what they do but if something can go wire-free and still perform its function at the same level then we're more inclined to want to cut the proverbial noose.
It happened with gaming controllers and it's happening with sound systems, which explains why Marshall is releasing wireless Bluetooth versions of all its headphones.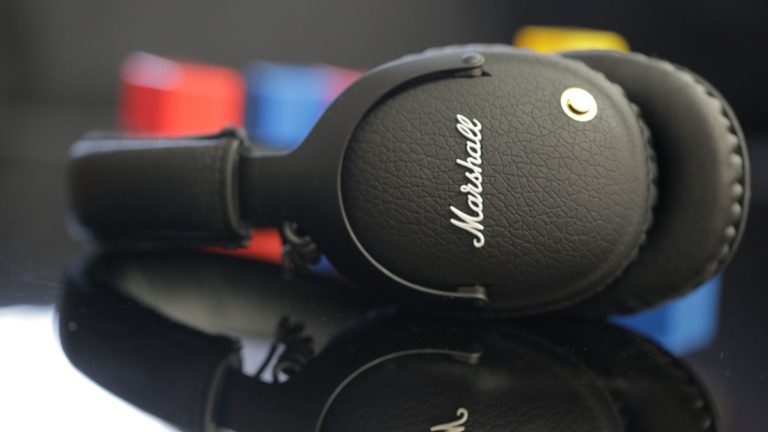 Following the re-release of the on-ear Marshall Major II and Marshall MID models, the Marshall Monitor is the first over-ear model to have its wires cut and finally brings Marshall's top of the line 'phones into the Bluetooth fold.
The Marshall Monitors were first released as a wired model around 4 years ago and they were generally well received. Though there haven't been any massive overhauls in terms of design here, the addition of Bluetooth is more than welcome.
…
Read full post here:
https://www.techradar.com/reviews/marshall-monitor-bluetooth
Comments
comments