Choosing a laptop is very difficult for engineers and scientists, especially when working with MATLAB software. It is one of the most popular programming languages that help with data analysis & visualization, perform mathematical functions like algebra, numerical integration, differential equations, and optimization. To perform these functions, MATLAB required a powerful laptop to run everything smoothly.
As numerous laptops are available on the marketplace, buying a perfect laptop for MATLAB is pretty confusing. Before purchasing a laptop for MATLAB, you have to consider a few factors like operating system, CPU, storage, RAM, and many more. For your help, through this article, we will let you know how you can easily choose the right laptop. So stay with us by reading this context.
Why MATLAB Required a Powerful Laptop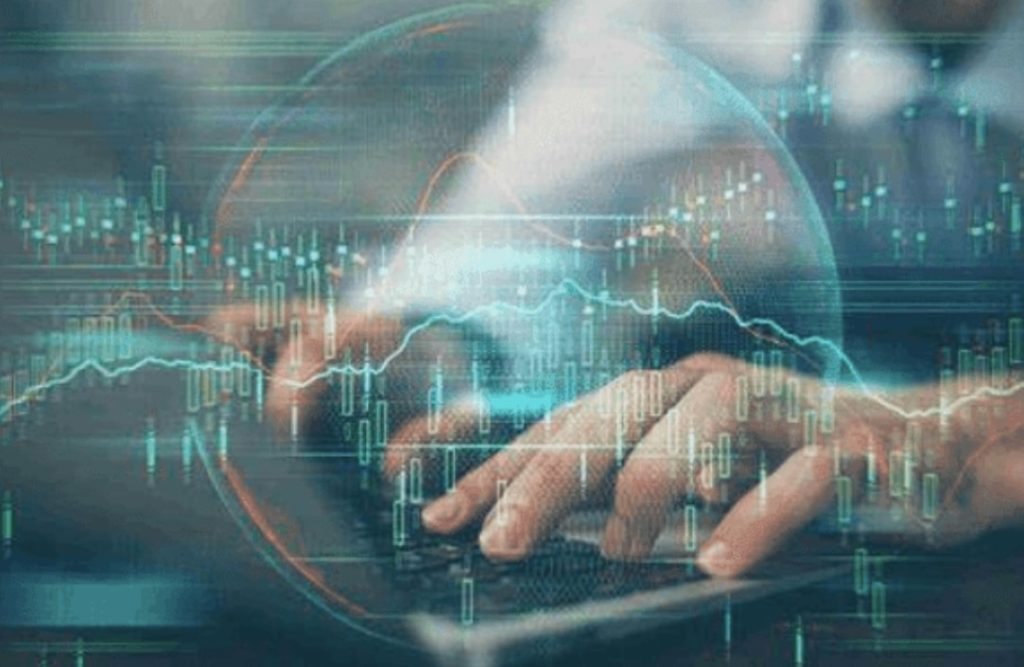 MATLAB is a multi-paradigm programming language used for technical computing that was written in FORTRAN language. Besides, this language can be customizable with Python and Pal. It is integrated with computation, visualization, and programming in easy-to-use software.
In this software, problems and solutions can be expressed in mathematical notations. The typical uses of MATLAB are math & computation, algorithm modeling & simulation, data analysis, exploration & visualization, scientific computation, etc.
As a normal laptop is not enough to run these functions, a powerful laptop is required. If the exact requirement of your laptop for Matlab is not met, you will not be able to run these functions smoothly. So it is essential to ensure your laptop fulfills the MATLAB requirements.
Minimum Requirements for Using MATLAB of a Laptop
According to MATLAB, a company of MathWorks, the minimum requirements to install this software on a laptop have been pointed out below. This information will help you to know the minimum hardware and software requirements to install MATLAB.
Operating System: Windows, macOS, or Linux
Processor/CPU: Intel or AMD x86-64 processor with four logical cores and AVX2 support.
Storage: Up to 3.4 GB of storage only of the software, 5-8 GB for a normal installation.
RAM: Minimum requirements 4 GB and recommended to use 8 GB.
Graphics Card: No particular graphics card is required, but ensure the integrated graphics card supports OpenGL 3.3 with 1 GB GPU memory.
How to Choose a Laptop for MATLAB?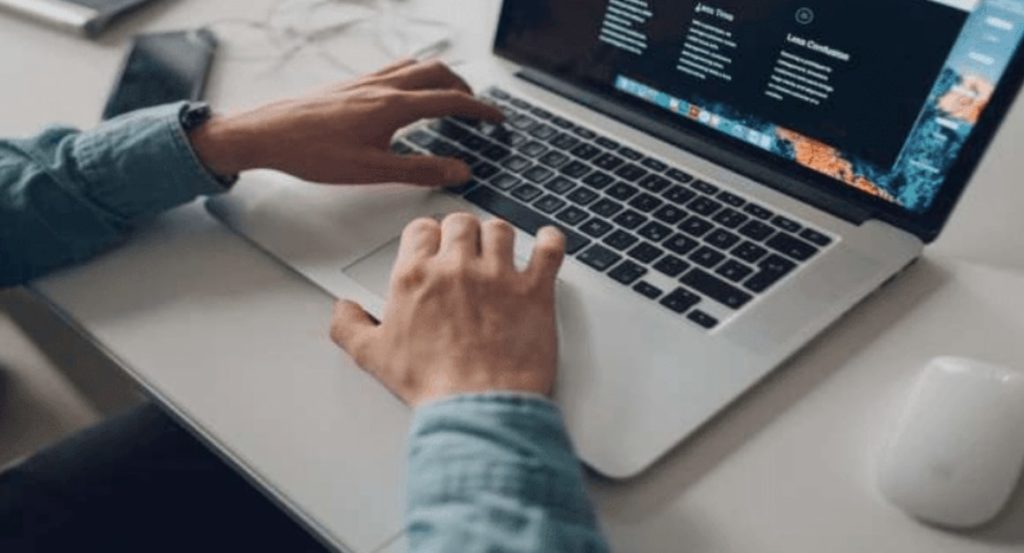 You might have assumed why MATLAB needed a powerful laptop. So before purchasing a laptop for MATLAB, you have to consider a few factors. Below, we have outlined some major factors that will assist you in selecting the right laptop.
Operating System
MATLAB works on ordinary operating systems like Windows, Mac, and Linux. This software only required a specific operating system in a few situations, such as high-graphical operating or accessing third-party archives. Typically, OS selection completely depends on you. If you can afford an Apple laptop, a MacBook could be a good choice for you. Otherwise, you can purchase a traditional laptop where you can install Windows along with Linux.
Processor or CPU
A processor is known as the brain of the computer that contains a number of cores. The more cores your processor has, the more speed you will get. As MATLAB software takes the maximum advantage of the hardware, more cores on your processor will be better. So purchasing a laptop with a minimum of 5+ Gen processors will be good for ideal performance.
Memory (RAM)
Memory is an essential factor of a laptop when performing any programming task, especially when working with heavy software like MATLAB. If you are a newbie in MATLAB, then 8 GB of RAM is ample for your scripts. On the other hand, for advanced users of MATLAB, consider buying a laptop that has at least 16 GB RAM. However, I suggest purchasing a laptop with upgradeable RAM capabilities.
Storage (Hard Disk)
Although MATLAB software doesn't require any storage function, having a solid-state drive can dramatically improve the laptop's performance. A solid-state drive plays a significant role in the operating system start-up time. However, as MATLAB is storage-intensive software, the disk speed won't affect programming activities.
Dedicated Graphics Card 
If you are not involved in high gaming or designing, you don't need dedicated graphics on your laptop. The integrated graphics are enough to support OpenGL. This is because the graphics of MATLAB are rendered using OpenGL. Besides, you can ensure the highest visual performance and robustness by updating the system drivers regularly.
Which Processor Is Ideal for MATLAB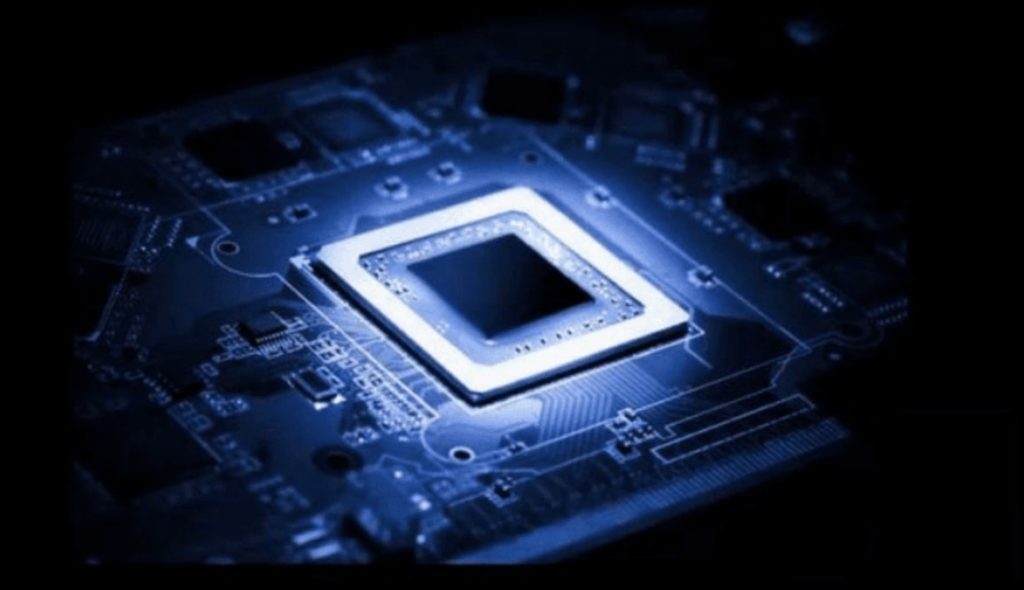 As we said earlier, a processor or CPU is known as the brain of a computer that performs any logical and arithmetic calculation. When you have a powerful processor, you will get better performance. Below, we have discussed which users will need what types of processors using MATLAB software.
Basic Users/Programmers
If you are a new user of MATLAB software, you should buy a laptop with the latest generation processor. Dual-core, Intel i3, or a severe equivalent to Ryzen processor is suitable for a new MATLAB user. If you afford to buy a more powerful processor, then choose the latest one.
For Experienced Programmers
Dual-core or intel i3 will not be enough for an experienced user of MATLAB. As an experienced user will perform a different activity at a time on MATLAB, they will need a powerful processor. Intel Core i5 or AMD Ryzen 5 with the latest generation will be better for the most experienced users.
For Professional Users
Professional users will need a laptop whose clock speed is more than 3 GHz after turbocharging for using MATLAB software. Ryzen 5, 7, or quad-core intel i5 CPU with the latest generation will be the best for the professional users of MATLAB. With this processor, anyone can easily use this programming software.
Conclusion
As MATLAB is an advanced array language, the traditional laptops will not be powerful enough to use this software. It helps to control different functions of operational data such as calculation, visualization, and programming, so you will require a robust laptop. Most people may wonder how to select the right laptop for MATLAB.
That's why through this article, we have presented adequate information on different factors of selecting a laptop. Considering these factors, you can easily understand what type of laptop will be perfect for you for using MATLAB. However, we hope this guideline will help you to select a suitable laptop for MATLAB.