Summer is just around the corner, and so are endless tests, assignments, and finals. This is the exact period of time when both professors and students are stressed out. Exams can induce anxiety and lead to a decrease in productivity. Because students are anxious and worried about exams, they will not focus on studying, thus are more likely to fail.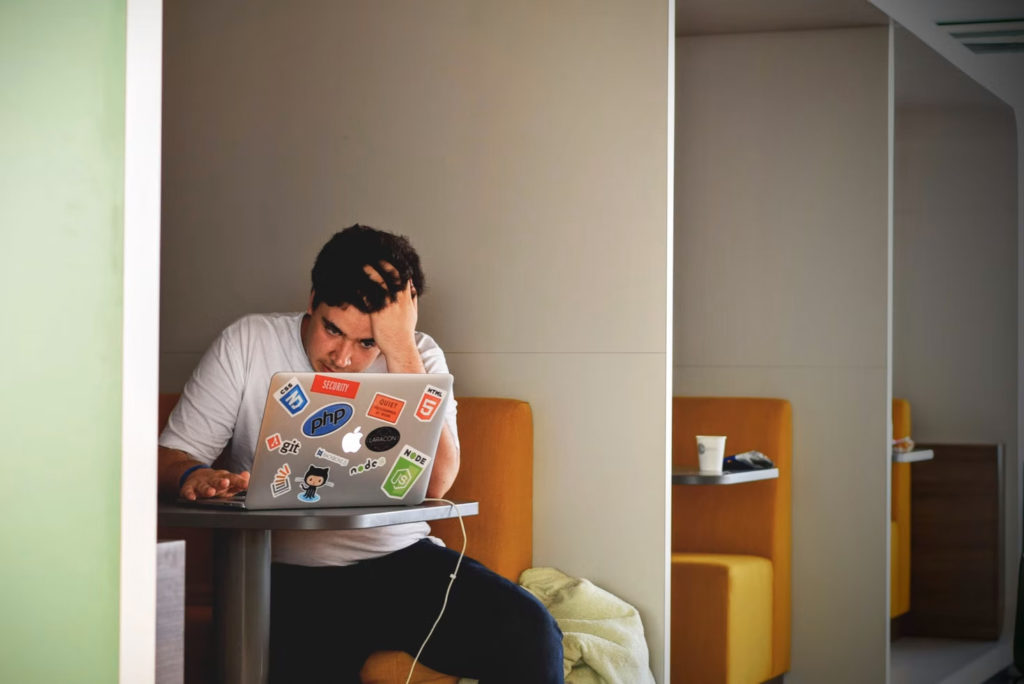 One more thing – intrusive thoughts. Our thoughts do tend to come true, especially if we manifest them enough. At least once in your life you might have noticed that you truly wanted something and within some time you got it. Or you were just thinking about some situations that could happen to you and after a while, they actually did happen.
Of course, you may not believe in it. Yet it is still better to reduce intrusive and anxious thinking and focus on the positive stuff. But how can students deal with it if they are overwhelmed with tons of assignments like writing essays? Well, in this case, you can turn to an essay writer or any other service. With the help of a qualified specialist, you will get a perfect essay. So from now on you can focus on other subjects or make time for yourself. 
As we live in a digital age, we are provided with a wide range of various services and apps in case you need some help on all stages of education. And as for preparation for exams, we have prepared a list of the most efficient and affordable apps that can help you out. 
Duolingo
If you are interested in learning foreign languages and want to master the material on your own, this app is the best option for you. It's a free tool, where you can learn 35+ languages with an audience of 300 million users in an entertaining way. Its main advantage is that you can take language tests there and get a convenient certificate. Besides, this certificate is approved by multiple universities.
How does it work? You choose the language you want to learn and then you are tested to figure out what level you have. By playing a series of games and completing tasks you will earn points to continue studying. If you are a beginner, you will start with basics like:
Family
Greetings
Jobs and hobbies
Places and Directions
Traveling and shopping
PrepGame
This educational tool uses a unique way to turn your SAT / ACT / GMAT / GRE preparation into an entertaining game. The math assignments in this app are divided into six areas: integers, fractions, probability theory, trigonometry, calculus, and so on.
Users receive stars for correct answers, allowing them to advance to new levels and complete more difficult tasks. There are more than a million unique math equations that give you a chance to play the game over and over again and learn everything to the maximum.
In addition, the game has a limited time for completing tasks. Thus, you will learn how to manage time and solve equations quickly. In addition to the main game mode, the application has a "practice" mode (many typical tasks) and "hints" (ways to solve problems).
GMAT TestBank by Allen Prep
In this app, you can prepare yourself for the GMAT exam. Here, you can sort questions by categories, skip difficult tasks and return to them later when you are ready. Also, you can review the explanations of correct or incorrect answers. Thus you will figure out what you should work on.
This app makes it very easy to monitor your own progress by looking at the app's statistics. In addition to preparation tasks, you are provided with tips on how to best allocate time along with strategies to use when taking a test.
This tool, just like the GMAT, is built on the adaptive principle. The computer itself selects tasks from a constantly replenished database of assignments depending on the success of the test.
Quizlet
Among all apps and services, Quizlet is the one that is based mostly on flashcard- and quiz-style recall of information. By means of the visual and auditory content, students will be more involved in the process, thus obtaining more information. The main feature is that you or the teacher can create a test on your own by adding pictures, attaching voice recordings to a term or definition, etc. 
Quizlet provides its users with a wide range of topics and offers around 7 ways of studying the material. One of them is matching and fill-in-the-blank games. Also, there are some timed quizzes that will boost your brain activity to the max. One more feature is Quizlet Live. It is a team-based quiz competition among students that turns study sets into an entertaining game.
In general, this tool will help you to move toward higher-order thinking, learn a lot of new information, and become more intelligent. In addition, you will be encouraged to analyze, question, and create.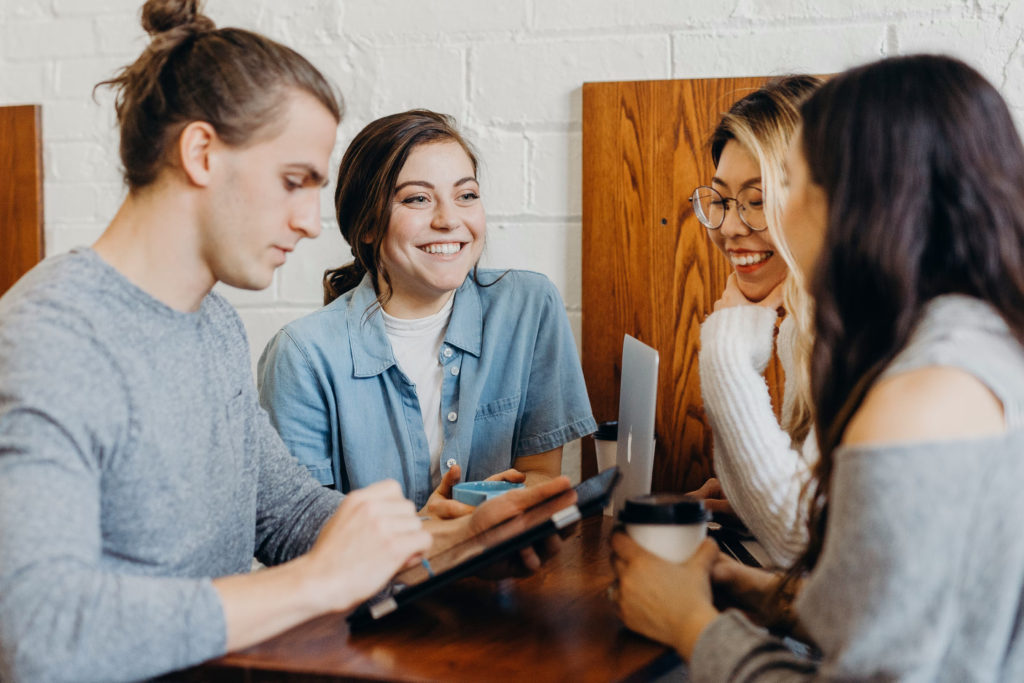 Khan Academy
Khan Academy is an educational platform that is aimed to promote conceptual understanding. In order to achieve this, students are challenged to practice and develop skills and obtain knowledge by themselves. 
This platform offers to take courses on a variety of topics that you can learn with the help of videos, audio, and hints. In addition, here you can prepare for tests like the SAT and Praxis Core. Among math here you can study:
Science
Economics
History
Art
Computing
Number2.com
It is not a secret that tests, exams, homework, and education, in general, are stressful. During the whole year, students put a lot of effort and time to obtain the information. Number2.com is designed to reduce this stress by removing fear from the process of studying.
Though the app is not that modern, it is so easy to use. You are provided with the content free of charge. This app turns the pretty dry process of studying into an exciting journey and encourages students to complete all the assignments.
The quizzes are designed to mimic real exams. Thus, people who panic while taking tests will build confidence and get rid of the anxiety in order to pass it successfully. In case you chose the wrong answer, you will receive a "Nice try" message. It contains the explanation of the mistake and shows the right answer along with some critical-thinking strategies that will prevent you from failure in the future.
Also, you have an endless amount of tries and the opportunity to guess answers until you are correct.
Summing Up
We live in a digital age and are blessed with an opportunity to use this advantage to its fullest. After looking through this article you will see how wide the range of apps, platforms, and services is. They were created in order to turn the dry process of studying into something interesting, exciting, and even entertaining.
We are all different and use various ways of studying. But it is not a secret that we use gadgets all the time. Then why don't we take advantage of it? If you spend most of the time on your laptop, phone, or tablet, use it to boost yourself and, for example, prepare for the exam, or learn something new.