User-Friendly App
One of the key components to the success of Fitbit for all ages is its companion app. User-friendly and information-rich, you can track your every move and monitor how well your body has coped with it. There is a premium version that requires a paid subscription, and this gives access to a wide range of fitness sessions and wellbeing tools that will leave you feeling supported.
The great thing about the app is that there is a kid's version too so that your young people can see how well they have performed but in a child-friendly way that is more focused on celebrating success than anything else. Combined with a kid friendly watch such as the Fitbit Ace 3 or others, this is a strong advantage.
Competitions for All Ages
Another core aspect of the Fitbit model for all ages is the ability to set up personalized fitness competitions or join ones that are arranged by Fitbit. These comps tend to focus on exercise minutes, step counts, or other activity-based metrics and encourage you to work hard over the course of days, weeks, or a month to get a good place on the leader board.
Competitions are easy to set up and can be personalized to fit the activity levels of the group as well as the age of the participants, making them a great way to help all generations enjoy exercise together.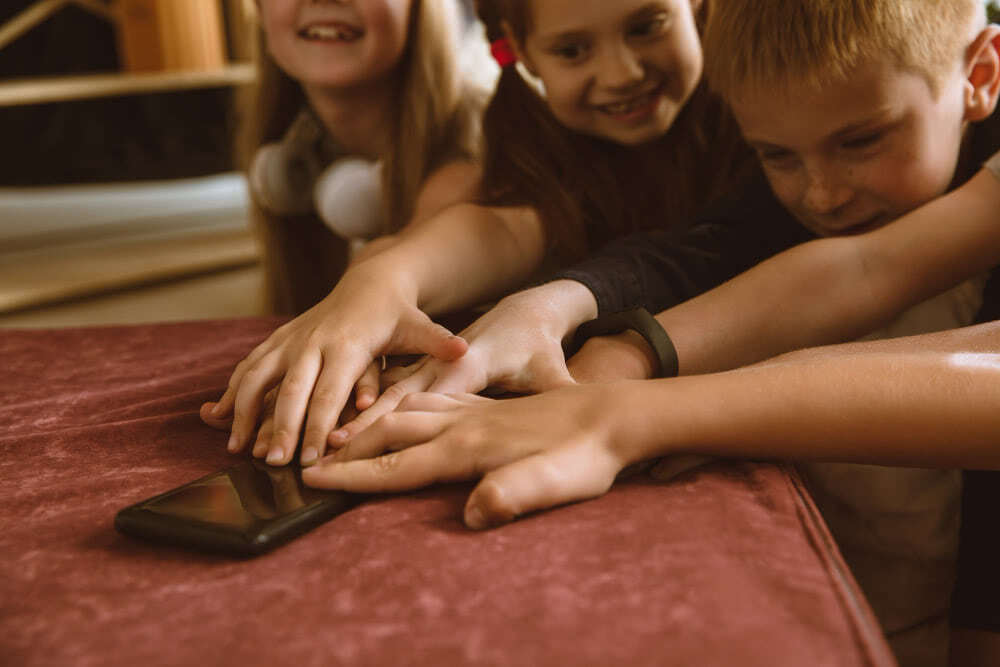 Focus on a Lifetime of Health and Wellbeing
One of the best parts of the Fitbit offer is that they encourage a lifelong focus on fitness and wellbeing without any fads or advertising that promotes quick fixes or simple solutions. The devices offer a positive spin on all your efforts and provide gentle encouragement when participants are not hitting their goals.
When it comes to kids, Fitbit uses achievements and celebrations to congratulate youngsters as they make progress, and this ethos can also be seen in adult devices when they vibrate as you hit your daily goals. Plus, the focus on wellbeing is as strong as fitness, teaching all individuals to take time out for themselves rather than training until they drop.
Range of Great Devices
One of the biggest pulls to Fitbit is that they offer a wide range of devices to choose from. From kids to adults, budget to luxury, there really is a watch for everyone. Each device comes with different color options too, and the straps are all changeable, allowing you to personalize your device based on your individual style. In short, when you want a device to help you make progress on your health and wellbeing, then you can be certain that Fitbit will have the perfect option for you!
The Fitbit Formula
It is clear that Fitbit is not just a fitness tracking company aimed at one demographic! They work hard to appeal to a wide range of audiences, providing them with tools and support that will benefit their life. If you are on the lookout for a new device for you or your family, then Fitbit is the obvious choice.