Nokia is coming back. Apple is preparing new iPhones, including iPhone 7 Plus. And they all will be aiming at year end market. Well, we think iPhone 7 Plus will have more advantages to beat Nokia because…
Reasons why iPhone 7 Plus will beat Nokia Android smartphone
H2 of 2016, especially towards the end of the year, will be much busier than now since many big brands such as Apple, and Nokia will release their flagships. According to what we know so far, Apple will probably introduce a handset called iPhone 7 Plus equipped with many advanced features. Furthermore, it is even said to be able to defeat Nokia's upcoming device thanks to sporting a gorgeous design and powerful specifications.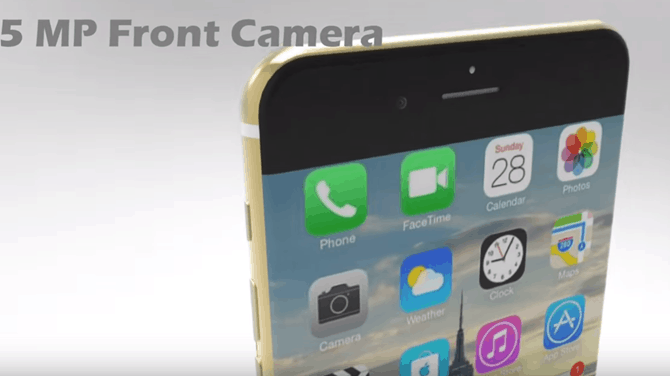 Speaking specifically, the phone has appeared in a 3D video render lately, showing a beautiful machine with redesigned antenna lines and a dual camera setup on the back. Besides, it boasts a magnetic smart connector, a big dual speaker, a Lightning port, but no audio jack. Anyway, we're absolutely happy with this iPhone 7 Plus's appearance. How about you?



In terms of iPhone 7 Plus specs, it is likely that the phone will own a 5.5-inch Full HD AMOLED screen, 3D Touch tech, a 5MP front-facing snapper, a physical home button with a fingerprint sensor underneath, and a USB Type-C port. In addition, iPhone 7 Plus is expected to run on iOS 10 and employ an Apple A10 chip paired with 16/64/128/256GB ROM. For the rest of the hardware, we still need to wait a bit more for a full sheet of specs.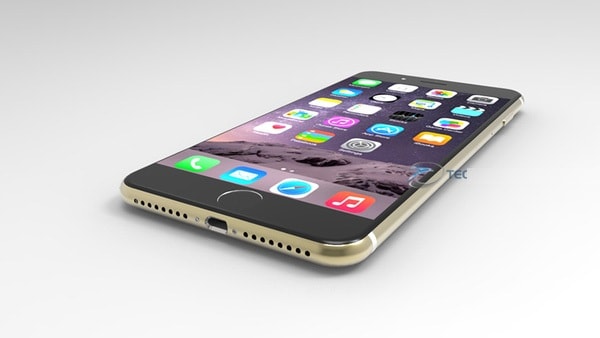 iPhone 7 Plus price and availability
Basing on Apple's tradition, we predict that iPhone 7 Plus will debut together with iPhone 7 in the Q3 of 2016. Additionally, we cannot say it will be launched with an affordable price because… it is impossible, rite?! Though, it should not get over $900, do you agree? So, with what has been listed above, do you think iPhone 7 Plus can win the race?
(pricepony.com.ph)