Microsoft has announced that it intends to give away a huge amount of cloud services to support the public good. The total cost of cloud services that Microsoft plans to give away is $1 billion and the free services will go to nonprofit and university researchers over the next three years. The stated goal of the program is to support 70,000 nonprofits.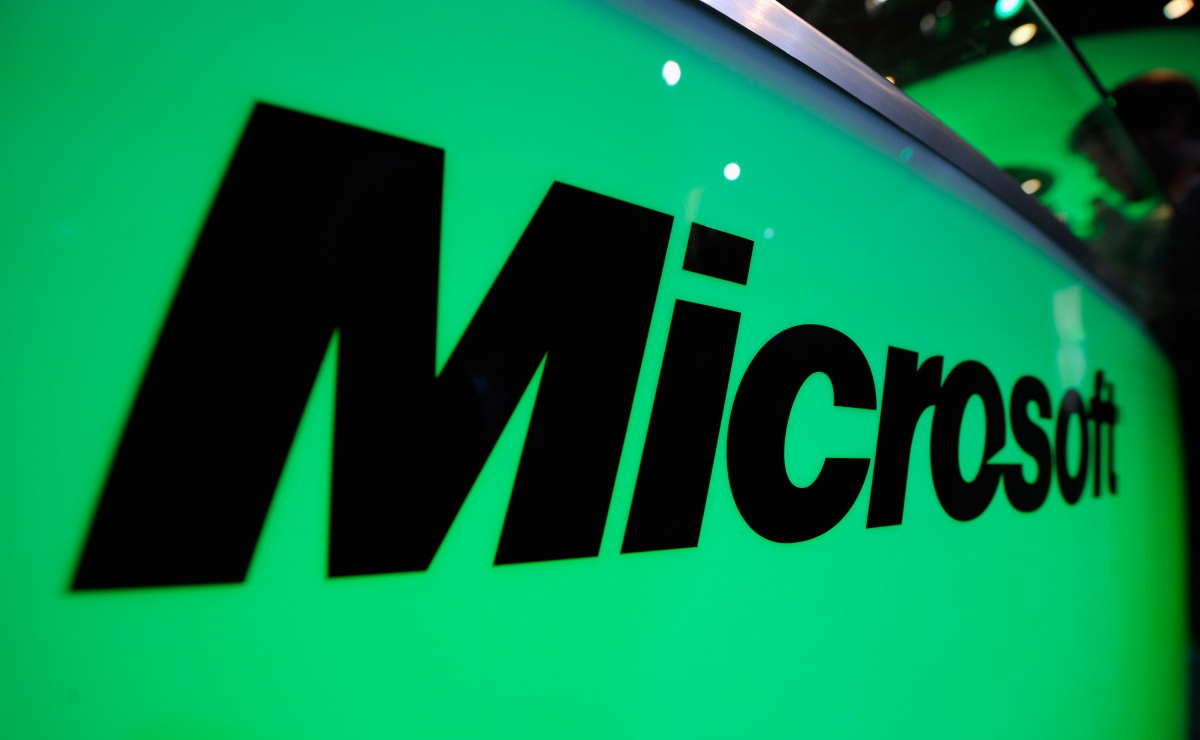 Microsoft says that its goal is to help these organizations unlock insights and to help lead to breakthroughs for science and technology as well as to help address economic and social challenges. Microsoft plans to serve the broad needs of the nonprofit community through the Microsoft Philanthropies arm that was founded last month.
Microsoft will give access to Azure to allow NCOs to access data centers around the world to develop and run applications. Enterprise Mobility Suites will help these organizations manage devices and data on a cross platform basis.
Microsoft will also give access to CRM Online to allow the nonprofits to manage relationships with donors and beneficiaries. Office 365 will also be made available to the group. The full Microsoft Cloud nonprofit program will roll out this spring. MS also plans to expand access to cloud resources for research at universities and reach new communities with last mile connectivity.
(slashgear.com)
Comments
comments