Along with cameras, diaries, MP3 players and alarm clocks, most people can count sat-navs among those dedicated devices killed by the smartphone.
The response of TomTom, one of the world's biggest sat-nav manufacturers, has been to pour its energies into producing navigation systems for more niche users.
For example, TomTom's trucker lineup enables drivers to edit their route based on their vehicle's dimensions, so they don't find themselves stuck down a small country lane. Meanwhile the TomTom Rider series are a line of devices specifically designed for motorcyclists.
Now TomTom has announced the TomTom VIO, its first navigation system designed specifically for scooters, and it certainly appears to address many of the issues we've had when trying to use our smartphones for this same purpose.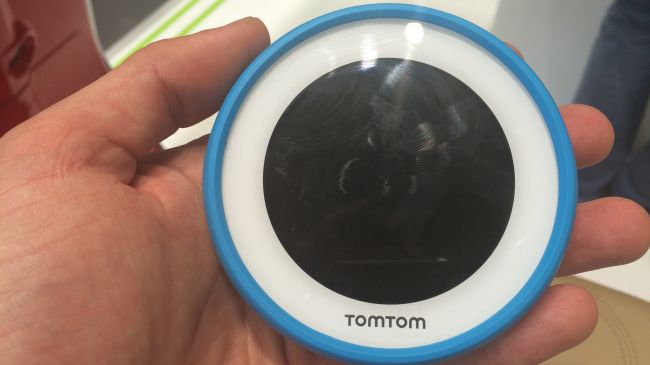 …
Read full post here:
https://www.techradar.com/reviews/car-tech/tom-tom-gps-and-sat-nav/tomtom-vio-1327936/review