Most fitness trackers are designed to encourage you to reach 10,000 steps a day – but Mio's new Slice is trying to do something very different by making wristwear that's more personalized to your specific fitness needs.
Mio has previously revealed its Pai technology, but this is the first time we've seen it integrated into a wearable.
Along with a heart rate monitor, and its fitness and sleep tracking capabilities, the Mio Slice may be a good addition to your fitness routine. Here's our first look.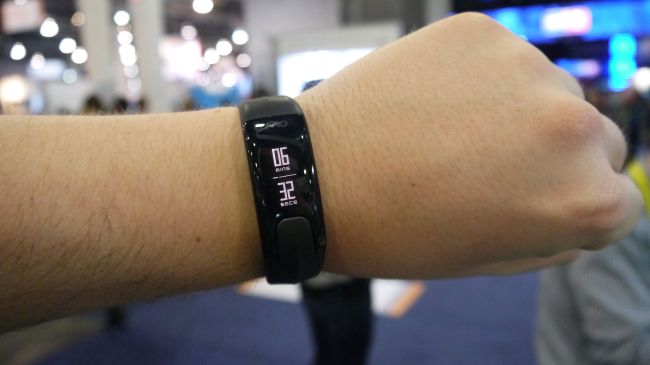 Mio Slice price and release date
The Mio Slice is launching in the US in January and will come to the UK at some point this year. So far, there's no word on whether it will be launching in Australia, but we'll keep an eye out for more details.
…
Read full post here:
https://www.techradar.com/reviews/mio-slice