It's been two years since the first Apple Watch was unveiled, and in that time the wearables market has changed considerably – but what can't be denied is that Tim Cook's crew made the best-selling smartwatch by some distance, and has refined that in some key areas for the Apple Watch Series 2.
That doesn't mean it was the perfect device for your wrist though – far from it. While Apple promised that its Watch would, like a 'normal' watch, continue to function well for a number of years, there were instantly some reservations about its limitations.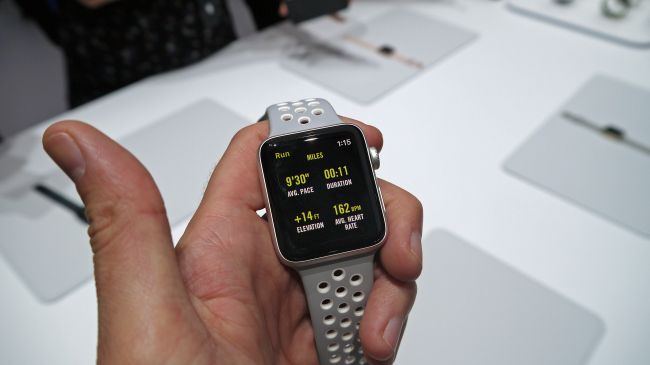 A single day on battery? No GPS? An initial lack of apps and, dare we say it, no obvious point to having this on your wrist? Sure, it's good to know whether someone has sent you a message worth reading, but beyond that it seemed a luxury rather than a necessity.
In the intervening two years we've seen smartwatches with three- to four-day battery life emerge, at the same time packing in GPS connectivity, advanced fitness tracking and a whole host of apps too – Apple needed to step up.
…
Read full post here:
https://www.techradar.com/reviews/wearables/apple-watch-2-1323213/review