Asus has unveiled its latest ZenWatch model, following two watches that have tried to be a little different in the original ZenWatch and ZenWatch 2.
It's perhaps a little worrying, then, that the latest ZenWatch doesn't so much strive to be different, preferring to step towards the mainstay of Android Wear devices out there.
We got the chance to see the Asus ZenWatch 3 soon after the reveal at IFA 2016in Berlin.
Asus ZenWatch 3: Design
The smartwatch script is now becoming rather familiar. Crafted from luxury materials, designed to exhibit craftsmanship and suit all styles, in all situations, the result is that the ZenWatch 3 isn't so much a statement of individuality, but the latest in a line of round Android Wear devices.
Measuring 45mm in diameter, the ZenWatch 3 is a large device, but that's in part necessitated by the 1.39-inch display that sits within it. Whether you think it's too big or not comes down to personal taste: for those of us who wear a larger watch, the size is perfectly acceptable.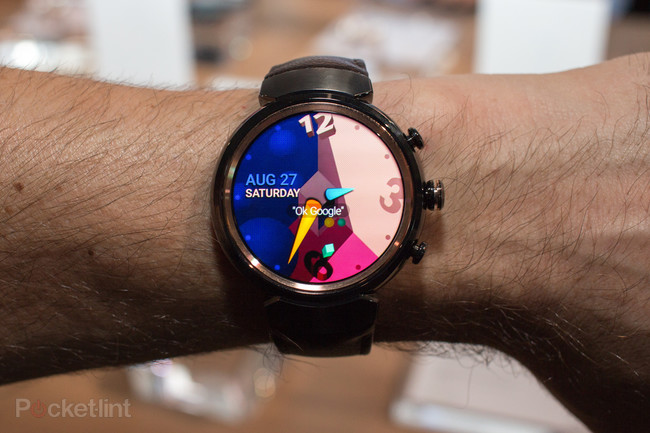 …
Read full post here:
https://www.pocket-lint.com/smartwatches/reviews/asus/138664-asus-zenwatch-3-preview-android-wear-marches-on