Moto Z Play is the thicker, long-lasting and more affordable smartphone with creative modular accessories, and proof that Motorola is committed to the idea of a customizable phone.
You can snap on a bunch of different mods – from stylish battery packs, to a mini boom box, to a head-turning pico projector – all with the help of magnets.
Timed with the Moto Z Play launch is a new mod: the Hasselblad True Zoom camera. It makes your Android phone look and feel like a real camera with 10x zoom and physical controls.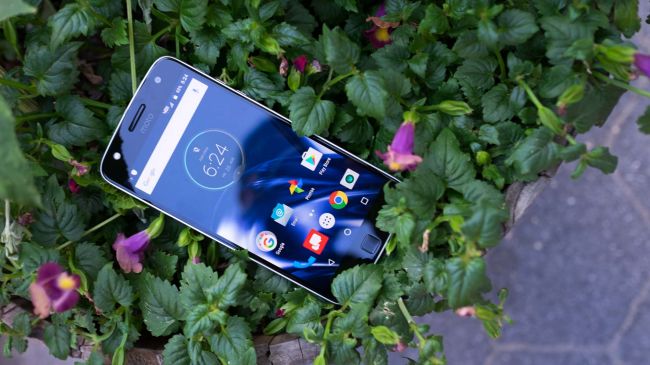 All of these MotoMods, new and old, work across the three modular Motorola phones, including the ultra-thin Moto Z and shatter-resistant Moto Z Force.
The Moto Z Play isn't as flashy as the world's-thinnest-title-holding Moto Z, and it doesn't have the durable screen of the Verizon and US-exclusive Moto Z Force. It's also less powerful.
…
Read full post here:
https://www.techradar.com/reviews/phones/mobile-phones/moto-z-play-1327411/review