Amazon announced the first Kindle in 2007 and since then we have seen eight generations go by. The most recently announced is the new Kindle Oasis and it heads the current line-up of the Kindle, Kindle Paperwhite and Kindle Voyage.
All four Kindles vary in price points and features, making the decision of which to buy a little more complicated than just adding an eBook reader to your Amazon basket and checking out.
We have compared the Kindle Paperwhite that launched in 2015, the Kindle Voyage that arrived in 2014 and the latest Kindle Oasis to help you work out what the differences are between them and how the three high-end Kindles compare.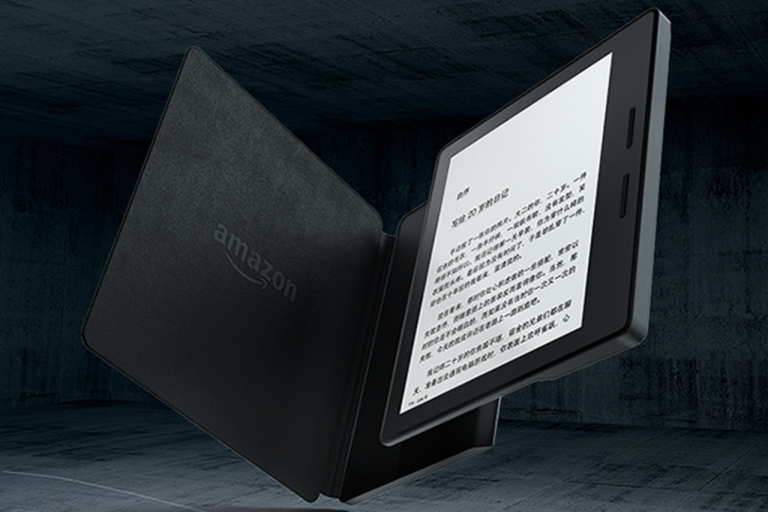 Amazon Kindle Oasis (2017) vs Kindle Voyage (2014) vs Kindle Paperwhite (2015): Display