Samsung's next Galaxy Unpacked event is scheduled for 29 March where it is expected to reveal the next Galaxy S devices.
The S8 and S8 Plus have been the subject of rumours for several months though, giving us an idea as to what might appear, but how will they compare to their competition?
Here is how the Samsung Galaxy S8 and S8 Plus are rumoured to stack up against the Pixel and Pixel XL.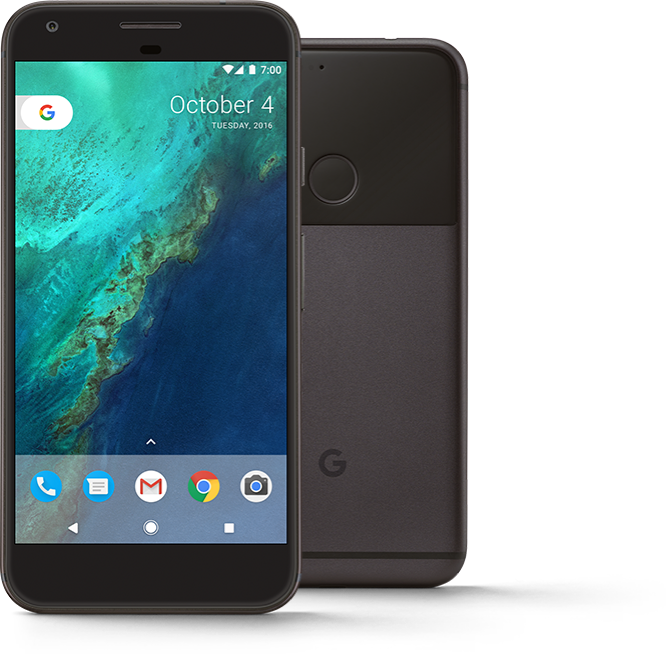 Samsung Galaxy S8 vs S8 Plus vs Pixel vs Pixel XL: Design