Samsung has announced its latest Note, adding to its 2016 flagship smartphone line-up. The Galaxy Note 7 brings a fabulous design and some serious power with it, something that has come to be expected from the Note range.
The latest Note device to come to the UK was the Note 4 after Samsungchose not to launch the Note 5 in certain regions. The company skipped the Note 6 name in order to minimise confusion, but the Note 7 is still a long time coming, especially for those with a Note 3 who wanted to upgrade last year and were denied the chance.
If you are one of those, this feature is for you. Here is how the Galaxy Note 7 compares to the three-year old Galaxy Note 3. Is it worth the wait?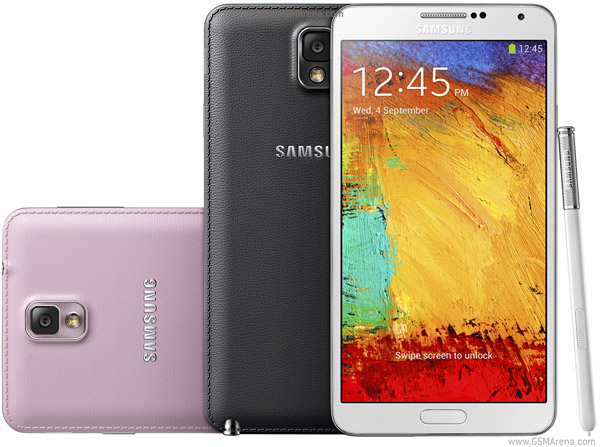 …
Read full post here:
https://www.pocket-lint.com/phones/buyers-guides/samsung/138419-samsung-galaxy-note-7-vs-galaxy-note-3-what-s-the-difference