The Honor Play launched in China just a little while ago and now, India has a date with the phone as it is set to launch in the country on August 6. This will be the first Honor phone that comes with the much talked about GPU Turbo feature right out of the box. It runs on the same old Kirin 970 SoC paired with 6GB of RAM with 64GB of onboard storage along with the provision to expand the storage space using a microSD card slot. The microSD card slot is part of the SIM tray, meaning you only get a hybrid Dual SIM card slot. We have a unit on hand with us and after spending some time with it, here are our first impressions.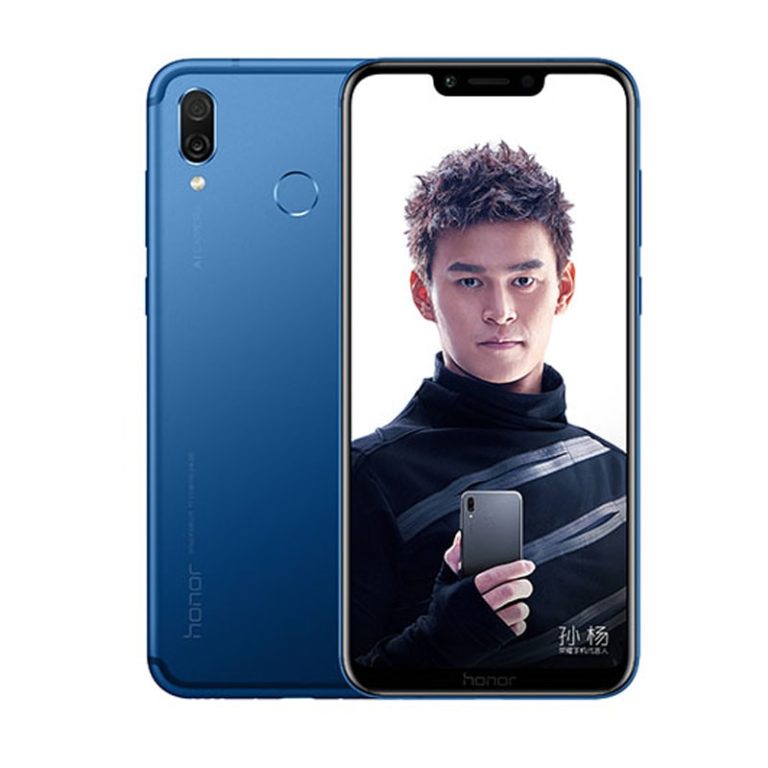 Build and Design
Lately, both Honor and the parent company Huawei have been fast churning out smartphones with a glass back. This allowed them to offer some very interesting colour treatments, but also compromised the overall integrity of the device since glass breaks more easily than metal. For the Honor Play, however, Honor has chosen to go back to the aluminium unibody design. Despite packing in a 3750mAh battery, the phone is just 7.5mm thick and weighs a noticeable 176 grams. The back has the antenna lines running across the top and bottom edges, minimizing their appearance. The front has nothing but the notched 19.9:9 display. The fingerprint sensor is placed at an unusually higher-than-normal spot on the back, but I had no problems reaching it despite small hands. It will come down to how you hold your phone in order to determine whether the placement is ideal or not.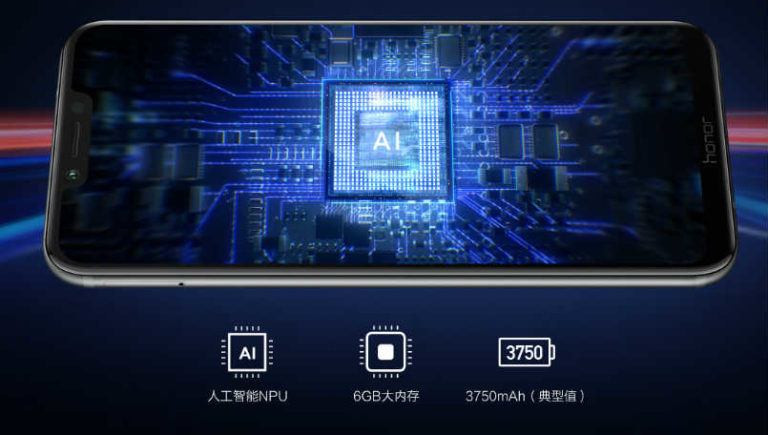 Display
We get a 6.3-inch 19.9:9 aspect ratio display with a resolution of 1080×2340, giving it an effective pixel density of roughly 409 ppi. This is now mostly the standard pixel density in smartphones with a Univisium aspect ratio. Honor continues to use an IPS-LCD for the display which is very bright, vibrant and easy to use. However, this does mean that if you use the "turn off notch" feature, you may be able to see the distinction between the display and the notch at certain angles, but it's not going to be a deal breaker for anyone.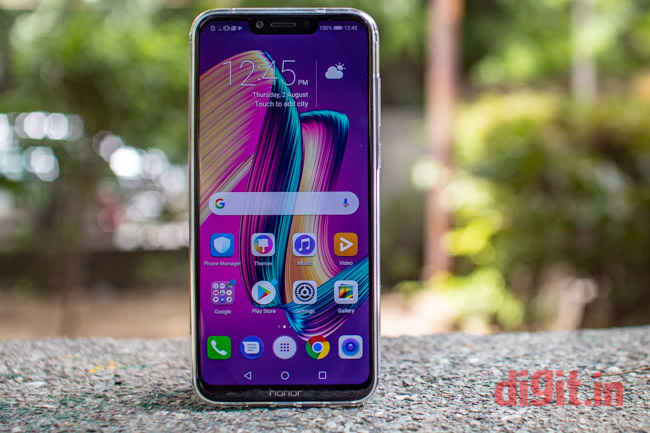 Performance
The Honor Play continues to use the Kirin 970 chipset mated to 6GB of LPDDR4 RAM. While this is the same setup on other Honor and Huawei phones, the Honor Play stands apart from them all as it comes with GPU Turbo right out of the box. GPU Turbo is a feature implemented by Huawei that modifies the way the GPU handles tasks, allowing the phone to give not only better performance, but also better battery life while gaming. This is a very big update to the phone as it promised a major performance boost and improvement to battery life by implementing a very base, hardware level change. Whether Huawei and Honor's claims stand up is something we will have to test with more time and detail, and we will give you an answer once our review is published.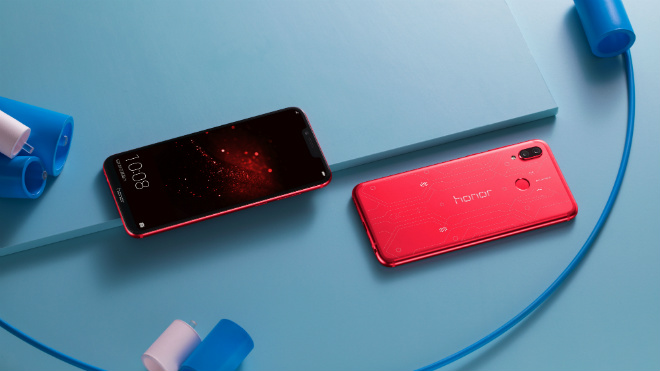 Camera
The Honor Play comes with a dual camera set up on the back feature a 16-megapixel primary sensor with an aperture of f/2.2 and a secondary 2MP depth sensing sensor with an aperture of f/2.4. The selfie camera interestingly has a 16-megapixel sensor and an aperture of f/2.0, which leads us to believe that the front-facing camera could theoretically output images of the same quality as the primary camera on the back. We've seen Honor's cameras do fairly well in our reviews, so we are eager to see how the Honor Play's imaging setup holds up to its own brethren.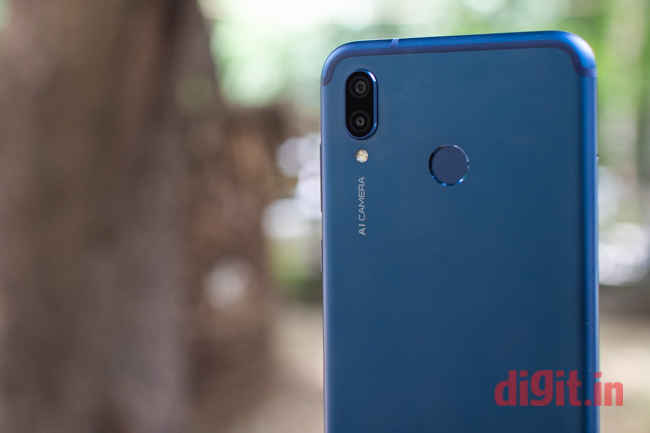 First Impressions
There are a few things to really like about the Honor Play. For starters, the metal build is very solid and will offer some peace of mind to people who are a little clumsy with their phones. No wireless charging should mean no glass backs. Second, the display is very crisp and gorgeous to look at and use. The phone is still running old hardware, but with new software tricks up its sleeve, which definitely requires more in-depth testing than what we have done so far. For now, the Honor Play seems like a very promising device, especially if it was to launch in India at the same price as it did in China (sub-20K), but whether it will live up to all of its promises, while justifying its price, is something we will find out in our review.
(digit.in, https://goo.gl/khcuHj)