The LG Q6 looks like a cutting-room floor version of the LG G6. It's different in a few key ways, but looks and acts mostly the same. This makes sense, as it's the cheaper midrange version of the company's flagship smartphone.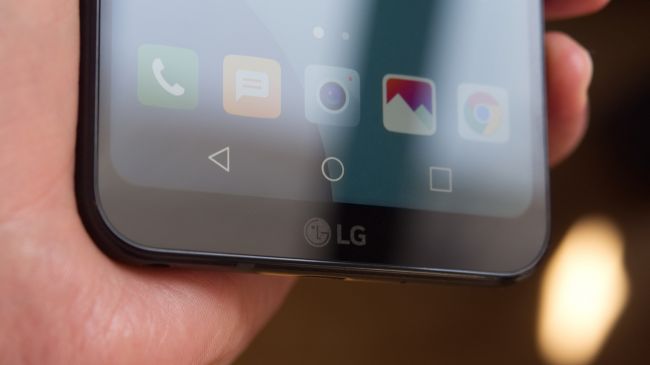 But don't let the word "midrange" phase you, as much of the G6's visual pizazz has made the transition to the midrange class unfettered. The Q6 features its taller aspect ratio, a nearly bezel-free design, and curved glass around its back that really gives it a good feeling in the hand.
Obviously, the innards have been changed considerably to bring the price down. But this could be one of the best midrange devices around and an easy recommendation when it releases later this month.
We're still testing the Q6 and awaiting official pricing and release date details. You can look forward to our full review going up soon, but until then, let's take an early look at the Q6.
…
Read full post here:
https://www.techradar.com/reviews/lg-q6