The Pixel 3 XL doesn't have the best specs, the best design, or the best price. But it has a stellar user experience you can't get in any other Android phone.
Pros
Incredibly fast and responsive.
AI calling features are simply mind-blowing.
The camera takes incredible pics even with lackluster hardware.
Display is fantastic and a massive improvement over the 2 XL.
Cons
The notch is distracting and the design is bland.
Camera could be even better with a dual lens.
Battery life is just OK.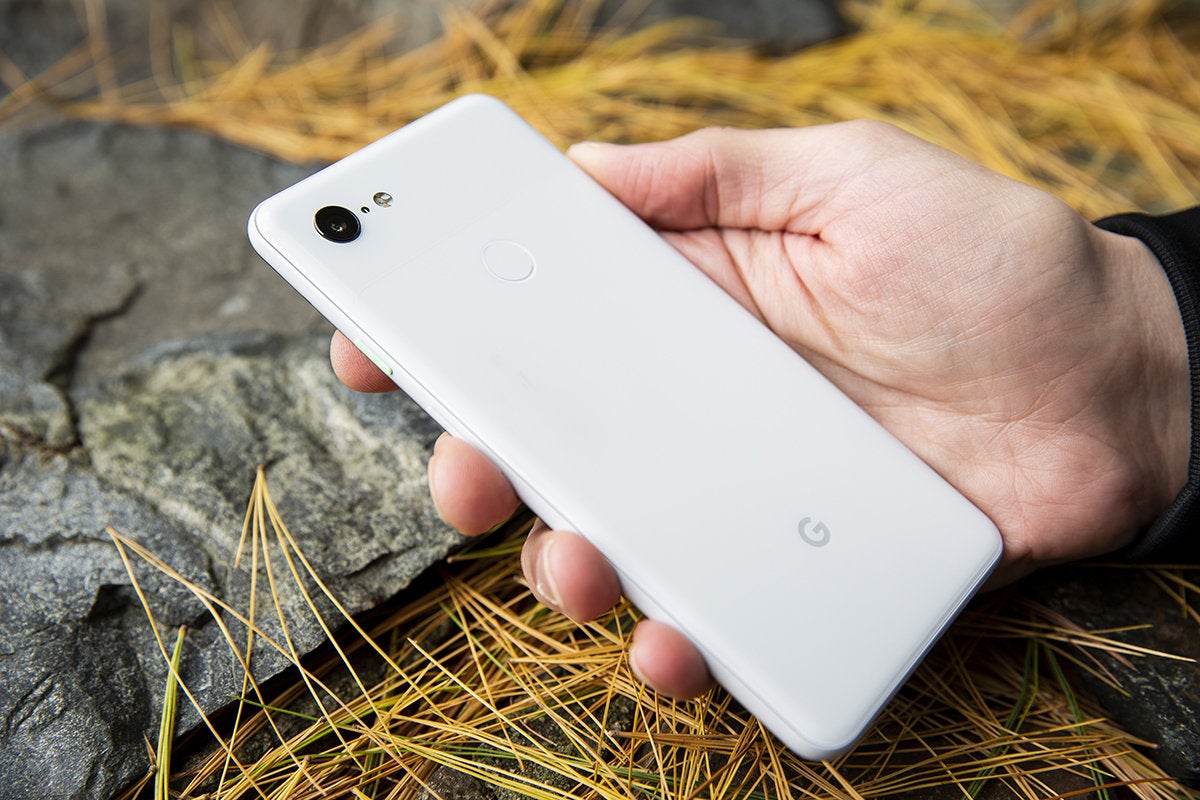 Google hasn't just made a great Android phone, it's made a whole new Pixel.
After spending nearly a week with the Pixel 3 XL, my three first impressions of Google's newest handset haven't changed: It's the fastest Android phone I've ever used. The cameras are awesome. The notch is an eyesore.
…
Read full post here:
https://www.pcworld.com/article/3313661/android/google-pixel-3-xl-review.html