My wife needs a new phone. She's used a 2011-era iPhone 4S for years, and it's hanging in there — barely. The battery is slowly getting worse. Browsing speeds are sluggish. She can't upgrade to iOS 10 or anything later. But, she doesn't want to replace it with something expensive.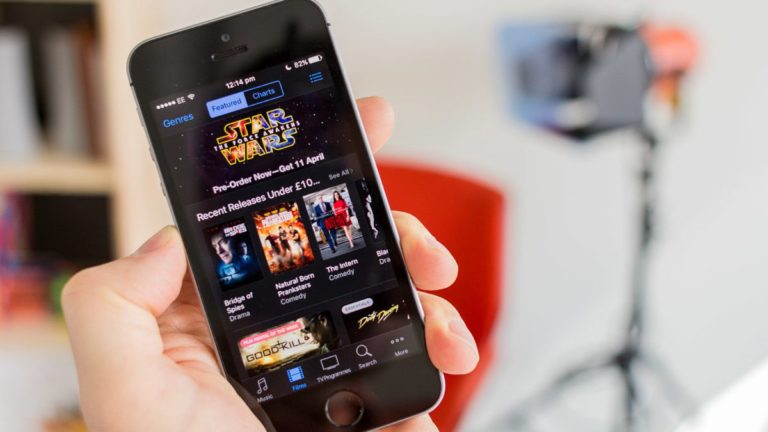 Unless she moves to Android — a definite possibility, but one that would shift her and me off of using iMessage — there's only one iPhone that really comes close to "budget": the iPhone SE.
One year ago, the iPhone SE arrived just a few months after the iPhone 6S. It was nearly the exact same phone under the hood, just packed into an old iPhone 5S case. Fast processor? Great camera? Longer battery? Check, check and check.
The iPhone SE is still on sale, with no changes other than increased storage options for the same price: $399 (£379 or AU$679) now gets you 32GB instead of 16GB (a welcome improvement), and $499 (£479 or AU$829) gets 128GB instead of 64GB.
…
Read full post here:
https://www.cnet.com/reviews/apple-iphone-se-review/2/