Apple's new iPhones – the iPhone 7 and iPhone 7 Plus – are due to launch in the next few months, with most placing their bets on a September announcement.
Rumours of the two devices, as well as a third, have been circulating around the rumour mill for several months now though, giving us a few clues as to what we might be able to expect.
We've compared the rumoured standard iPhone 7 to the iPhone 6S and iPhone 6already, but this feature focuses on the iPhone 7 Plus against the iPhone 6S Plus and the iPhone 6 Plus. Read on to find out what differences and similarities there might be, based on the speculation.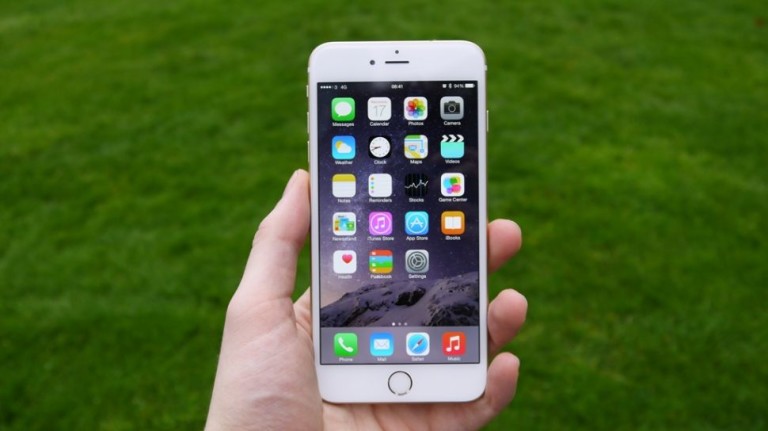 …
Read full post here:
https://www.pocket-lint.com/phones/buyers-guides/apple/138321-apple-iphone-7-plus-vs-iphone-6s-plus-vs-iphone-6-plus-what-s-the-difference
Comments
comments