How to find the best online electronics store in Singapore? If you are trying to figure it out, here are some tips to help get the shop that will leave you satisfied with your purchases.
1. Look for variety
To ensure you have a large choice, choose a store that has a wide variety of electronics for sale. The more brands are featured in the store, the higher chance you will find what to need. After all, you may look for a special feature in a particular appliance that only a few brands provide. If the shop has a poor choice, you may fail to find the needed device.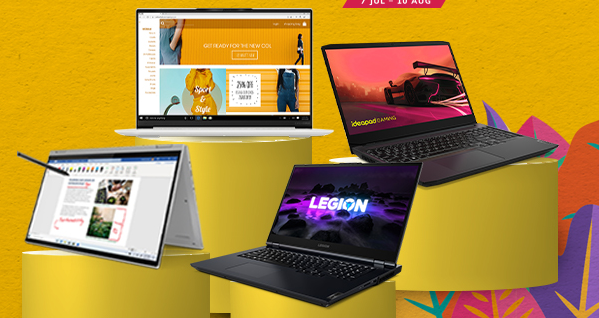 2. Look for reputed brands
A mark of a high-quality online store is that it sells products from famous and reputed brands. A brand that has a name in the industry and boasts decades of experience in manufacturing electronics is much more trusted than a newbie manufacturer. Its products are higher-quality, last longer and are packed full of innovative features. So, when you see that an online store features appliances from globally renowned brands, it's a sign you should buy from it.
3. Go for upgrades and innovations
Would you rather choose a heavy and old-fashioned vacuum cleaner or a cordless vacuum with intelligent features and light design? We think the answer is obvious, as people always tend to use gadgets that make their daily tasks easier. When you look for electronics online in Singapore, choose the store that offers a wide selection of next-gen appliances with plenty of smart features. It can be a blow dryer with multiple speed modes, styling concentrator and heat control or a revolutionary air purifier tower fan with 360 degrees purification and noise-free operation. Go for the devices that you deserve and never hesitate to replace your old gadgets with their newly upgraded versions.
4. Choose reasonable pricing
Make sure you buy electronics online in Singapore at a reasonable pricing. You don't want to overpay, even for the highest quality and smartest appliance. You want to get value for each penny you pay. To ensure that, you are good to analyse the price for particular gadgets at more online stores to come up with the average price on the market. Now that you have the average, you can easily spot if a shop sets exaggerated prices. If it does, you are better off to place a red flag on it and keep searching for other online electronics stores. With so much competition online, you are sure to find a shop where prices are within the common sense limit and are even subject to occasional discounts.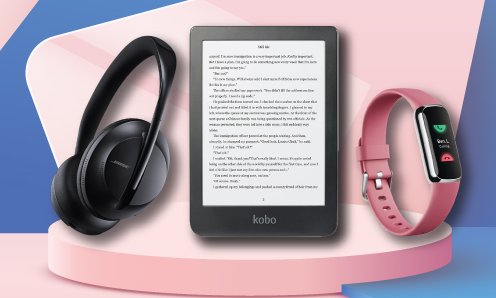 5. Find promotions
The best online electronics store is sure to give regular promotions to make you stay devoted to it. Look for retail platforms that abound in promotions, gifts and discounts. This will help you save money and get maximum pleasure from your shopping experience. Such benefits show how much the store cares about its customers and they usually come along with other perks, such as friendly and helpful customer support and email notifications about new products.