Some pairings look weird on paper, but the result winds up something that makes total sense the moment you lay eyes on it. The Porsche Design Book One is one of those results.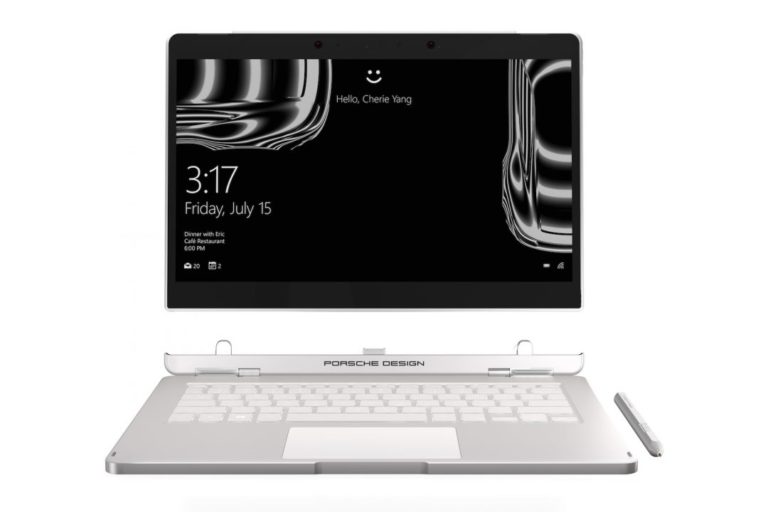 Teamed up with Microsoft and Intel, Porsche Design – yes, the auto maker – unveiled its Book One at MWC 2017, and it boasts some distinguishing features, as you might expect it to.
First off, it's a 2-in-1 laptop that can be flipped 360-degrees into tablet mode, but said tablet portion can also be detached for portable use. For reference, the Microsoft Surface Book can only rotate 180-degrees.
Speaking of Microsoft's stunning laptop, the Book One more or less matches its Surface Book i7 pricing at $2,495 or £2,395 (about AU$3,250; release unconfirmed).
…
Read full post here:
https://www.techradar.com/reviews/porsche-design-book-one