Having more than one monitor is a boon for productivity, and it's usually easy to get hold of a second panel if you're working from home or the office. On the move, however, you can't exactly chuck your favorite 4K-resolution stunner into a backpack. For that reason, mobile workers have long felt the paint of having to revert back to using a single display.
Portable monitors are one solution to the conundrum, but devices in its category so far have been dogged by issues such as high input latency, poor viewing angles and washed out displays. Asus is looking to change that with the MB169C+, which follows on from its previous portable monitor, the MB168B+.
The company's newest offering boasts a 15-inch Full HD (1,920 x 1080) display and uses the newer USB Type-C connectivity standard, rather than USB-A like the MB168B+ – and it's convenient to boot.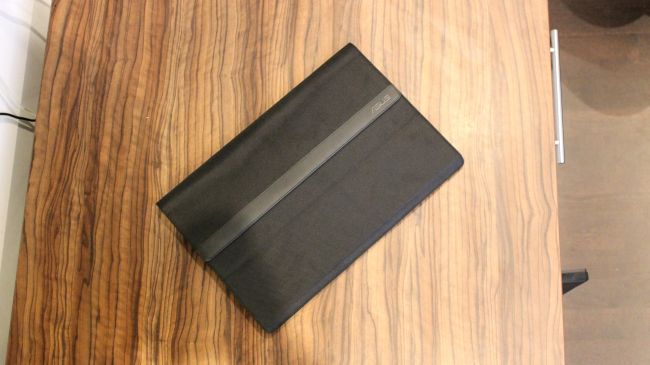 …
Read full post here:
https://www.techradar.com/reviews/mb169c