You've got $40,000 and you want a dual-cab, diesel, 4×4 ute. But you don't want to buy a Chinese vehicle – you want a brand name that is known and has the backing of a strong dealer network.
Well, these two utes – the Mitsubishi Triton GLX+ and Volkswagen Amarok Core – could be for you.
While there are more expensive, better equipped versions of both vehicles available, this test aims to see what you get, what you miss out on, and which ute acts as a better workhorse, off-roader and family truck for about $40K.
Both have manual gearbox options that are cheaper to buy, but given that we're trying to figure out if you can have your tradie cake and eat the family too… um, that didn't work… we figured testing the auto versions of each of these utes was more sensible.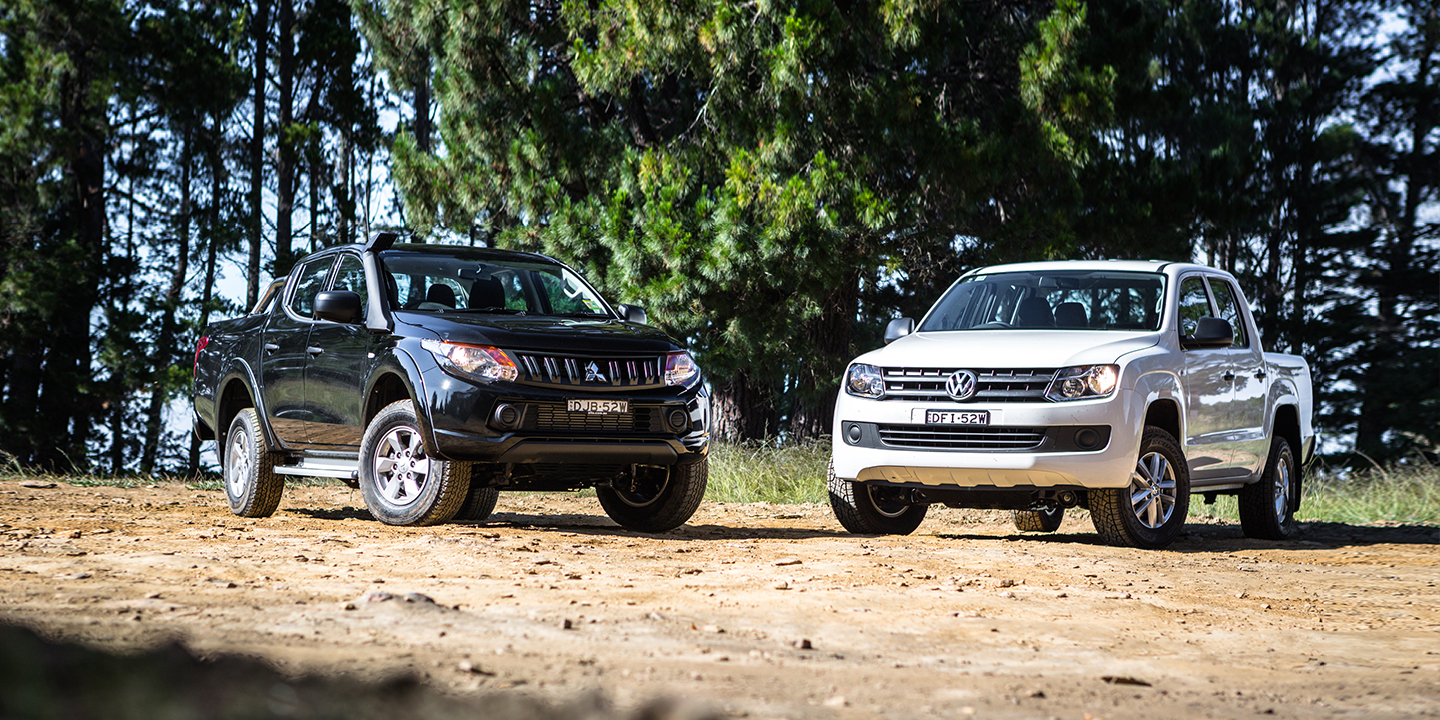 …
Read full post here:
https://www.caradvice.com.au/497458/mitsubishi-triton-glx-v-volkswagen-amarok-core-comparison/