When was the last time you truly felt alive? Today more than ever, it is perhaps the experiences we have – and the moments when we feel a sense of risk, jeopardy, fear, exhilaration or just sheer joy – that make us truly wide-eyed.
Which brings us to the Focus RS. Britain's favourite family hatchback. Into which some engineers have dropped a 350bhp, 2.3-liter Ecoboost engine. And yep, it's bonkers – just thinking about it makes our hearts beat faster. For driving a Focus RS, hard, is not an experience you forget in a hurry.
Ford Focus RS review: Nothing 'Normal' here
It begins the moment we get in. The RS feels like a very physical car. We drop onto deeply sculpted Recaro bucket seats. They're set too high (why can't Ford get this simple thing right?) but grip hard and tight.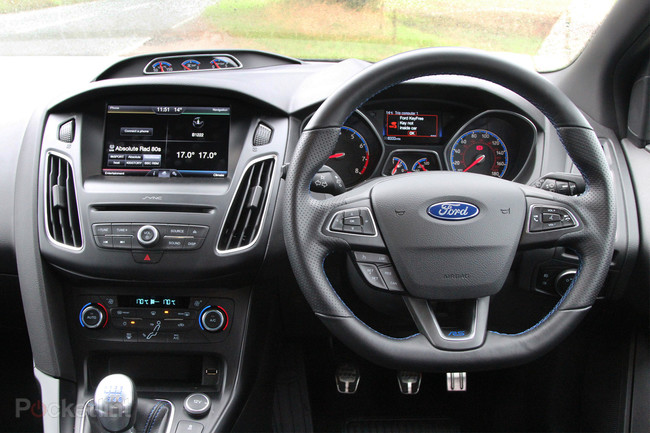 …
Read full post here:
https://www.pocket-lint.com/cars/reviews/ford/138925-ford-focus-rs-first-drive-the-b-road-baller