When Ford announced that it would not be making a Fiesta RS, drivers the world over sighed. But that soon changed to cheers when the FiestaST200 was revealed as an overboost-toting powerhouse.
Despite a four-cylinder 1.6-litre engine sounding meagre, the ST200pushes out a respectable 197bhp. Plus the overboost, which delivers even more juice for a 20-second burst at 212bhp, kicks in when flooring the car in the middling gears. Fun times.
Does the Fiesta ST200 offer enough power and handling to be considered a worthy sportster? Is it at the sacrifice of comfort and in-car tech? And, as £22,745, is it priced well enough to be affordable to those that want it? We took the ST200 onto the wet British roads to find out.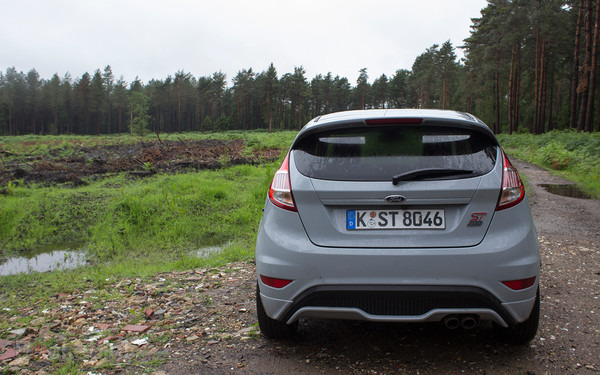 …
Read full post here:
https://www.pocket-lint.com/cars/reviews/ford/138051-ford-fiesta-st200-first-drive-irresistible-overboost-fun