Car enthusiasts are a fickle bunch. We demand that our favorite cars keep up with the times, yet get our undergarments in a knot whenever automakers change too much. Preserving the past while embracing the future can be a tricky dance.
Now that drivers are eying gas mileage and emissions more carefully, it's often engines that change when it's time for a vehicle update, and not even Porsches are immune. This year, Porsche both the Boxster roadster and Cayman coupe swapped from flat-six engines to a turbo, four-cylinder power plants.
Does the soul survive? I traveled to Austin, Texas for some wheel time to find out.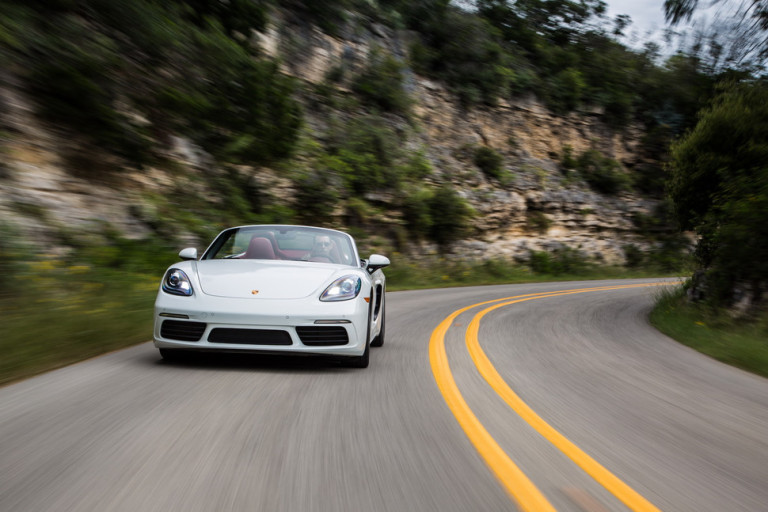 …
Read full post here:
https://www.digitaltrends.com/cars/2017-porsche-718-boxster-s-first-drive/